11 Proven Tried and Tested Tactics To Increase Your Social Media Followers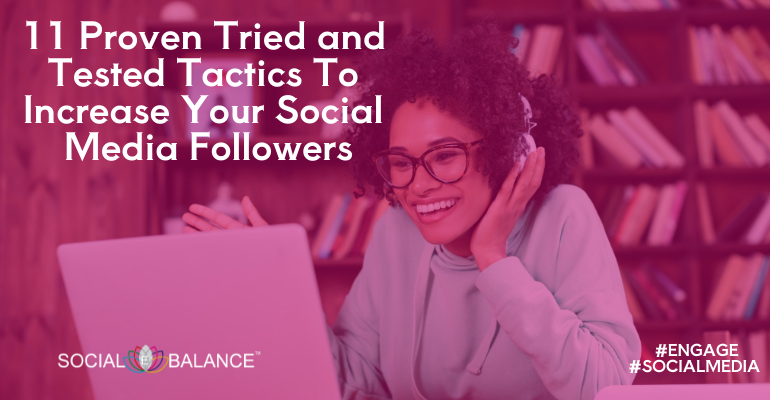 Are you trying hard to grow your social media followers but getting frustrated that nothing ever seems to give you the numbers you are hoping for? Sometimes, posting good content, commenting on others' posts, and interacting in groups isn't enough to bring on the exponential growth or increase you would like to see.
First, you need to know why are social media followers important? Increasing your social media followers organically can draw interest in your brand.
You have to ask yourself, "Do social media followers matter?" Your following may affect not only the choice of individuals attempting to determine whether to follow you or not but also public figures and other companies that could be prepared to partner if you have a substantial audience to make the venture worthwhile.
The next question is, are the low number of social media followers scaring you?
All of your social media posts were excellent, so what needs to be changed?
Here's a reality check!
Increasing social media followers growth is not a trivial game; you have to do more than publish to connect with your audience and create brand visibility.
So, how to market your company to gain the most social media followers?
Social media marketing approaches must be bolstered by well-planned methods to improve engagement, exposure, and ultimately, the conversion of your followers into paying clients. When it comes to building an online community around your brand and engaging with customers on a more emotional level, there have never been more outstanding options for you as a business to do so. That's the importance of social media followers.
Although, for companies, creating social media marketing followers and relationships with their audience may be challenging if they don't know the value of social media followers.
This post will teach you the best-proven ways to grow social media followers organically that businesses are utilizing to succeed on social media today.
Here are 11 proven, tried, and tested tactics that show dramatic results.
Best Ways to Increase Social Media Followers
1. Take Full Advantage of Your Profile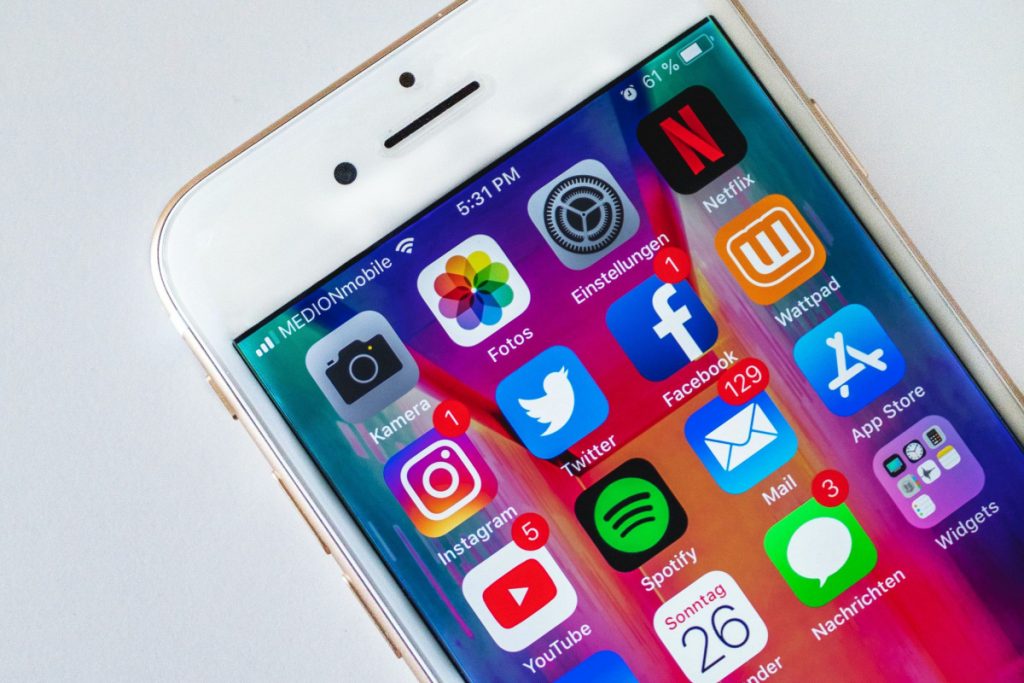 Is your social media profile complete and up-to-date? What does it say about you? Does it have enough social media followers and likes? It is essential to assess how to grow social media followers.
Your social media profile should be filled out and should include links to your other online presence such as websites, blogs, YouTube channels, and so on. It should also include well-written copy that explains the unique value you offer and introduces new people to your brand.
The summary, profile image, and cover photo fields on almost every social media network allow you to add and display details about your company. Ensure that these details are correct and up-to-date on all of your networks.
Having a different address on your website and Facebook page can confuse visitors. Providing this broad information helps create credibility and enables individuals to take necessary steps quickly if they wish.
Take some time to write a killer profile and set aside some time regularly to make sure it's up to date whenever you have something new to add. Brush up your profile to present yourself in the best possible light. Keep in mind that this is the first contact many people on social media have with you.
2. Connect with Influencers
You can multiply your social media efforts by connecting with influencers and enlisting them to tell others about you. An influencer is anyone with a large following that listens to what they have to say. Since they have a large social media following, you might ask, do social media influencers buy followers? Social media influencers are the most active people you see constantly posting on social media to entertain others. Due to this reason, they organically have a large number of social media followers.
Reach out to influencers in your niche or followers and offer them a deal. Give them some incentive for talking about you or your brand. An excellent authentic way to do this is to give them a free preview of a new product, service, or piece of content. Let them try it for free, so you can get their feedback and have them review it. By doing so, you can reach your social media followers' KPI.
3. Take Advantage of Livestream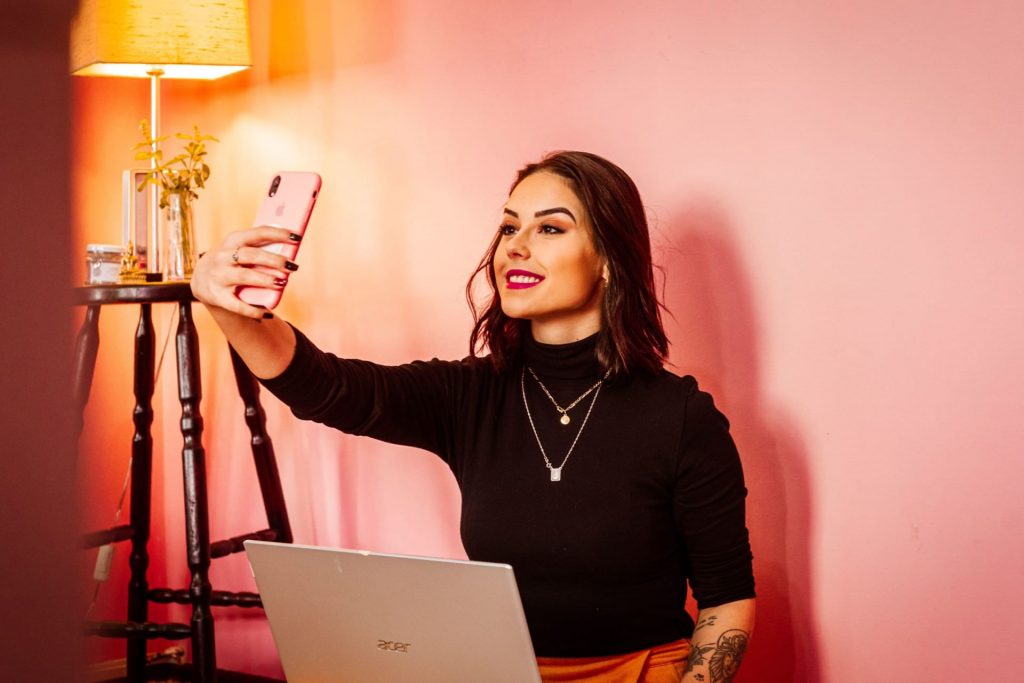 Livestream is a feature offered by most social media sites that's great for connecting with your audience. It's a feature that allows you to broadcast live video. Any of your audience members that are tuned in can watch it in real-time and interact with you by asking questions or making comments.
You cannot only engage with your audience but also reach out to new people by advertising your livestream on YouTube or in social media groups. Make good use of the power of social media followers. When social media page followers interact with your livestream it increases the engagement of your page.
Increasingly, companies are turning to live video to keep their customers interested in promoting. In addition, a Livestream poll indicated that 80% of the viewers prefer viewing live broadcasts from a company than perusing their blogs.
67% of those who saw live videos are often more likely to get tickets for a relative event after seeing a live video. To boost your social media marketing, you should include a live video in your strategy to quickly grow social media followers. Pages with the largest social media followers often go live with their product and service offerings.
4. Add Links and Cross Promote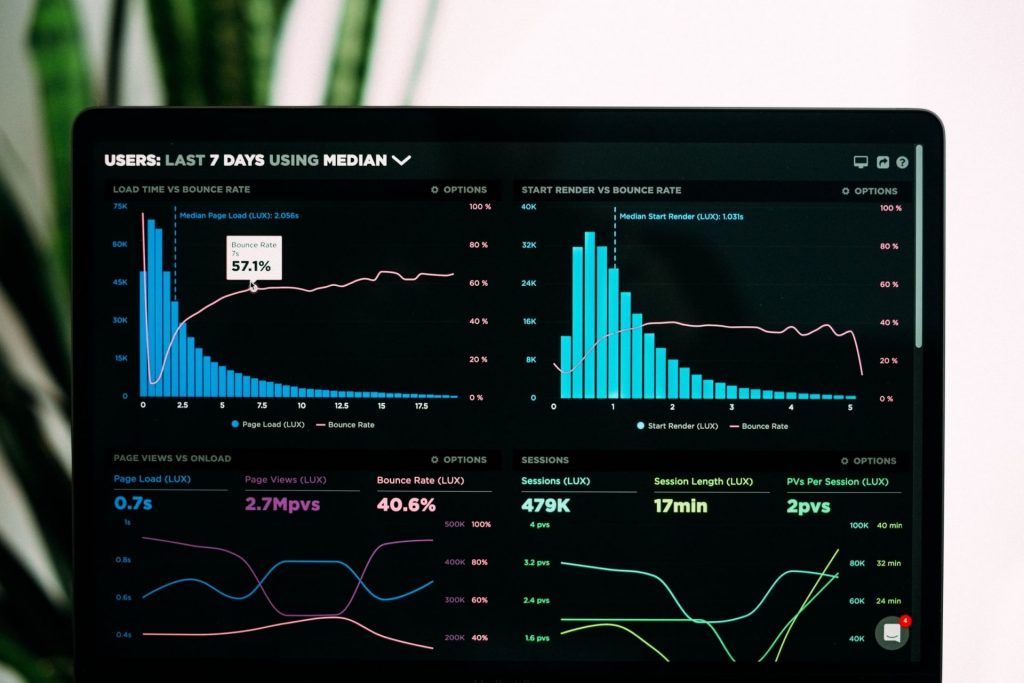 Are you doing enough to share your social media profiles elsewhere? Your website and blog should have links to your social media profiles, along with a teaser of the value people can expect from connecting with you. Drop your link in email signatures, group forum signatures, and anywhere else where people will see it. Encourage people offline to join with you here as well. This way you can get social media followers easily. However, it's important to identify which social media has more followers for you to take advantage of.
You can also cross-promote on different social media sites. This works best when you offer additional exclusive content on each site. For example, you can tell people on Facebook that they can follow you on Twitter and get daily tips, or they can subscribe to your channel on YouTube and see more video content there. When you build authority on social media networks, you can avoid fake social media followers case.
5. Establish Your Brand's Story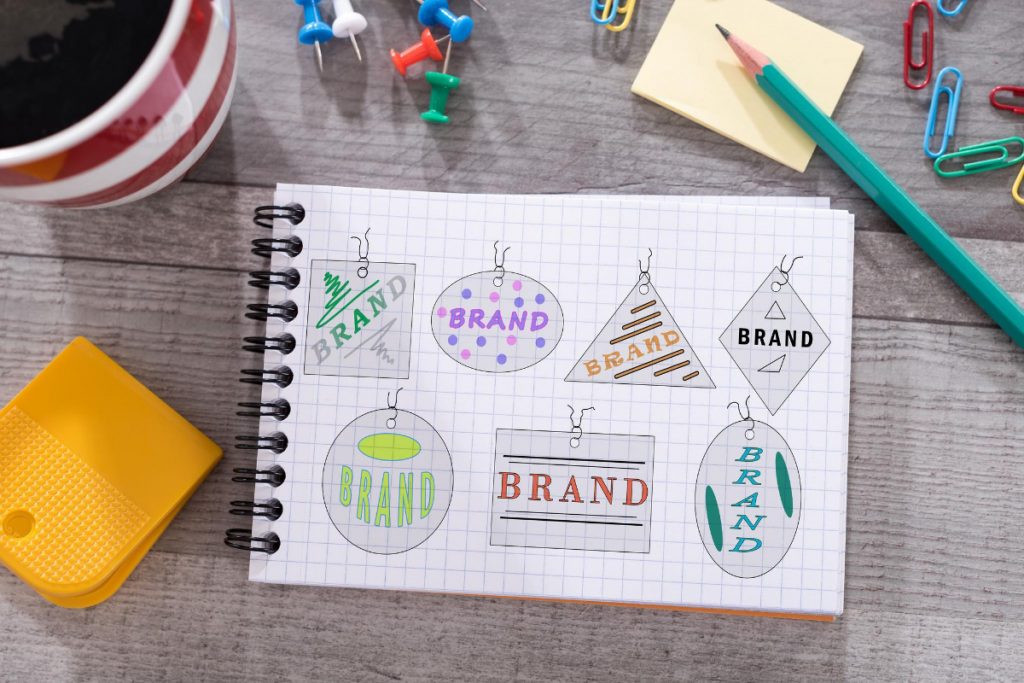 The method you depict your company image significantly influences how social media followers perceive it. Prominent organizations have turned to intelligent storytelling for the longevity of their brand promotion. Stories always assist in building a personal bond with your products or services and the primary audience.
Except for how and what you communicate, the channel through which your company tells its narrative is equally crucial. Social media is a powerful tool for spreading the word about your company and building relationships with potential customers. When your social media followers increase, don't forget to use social media followers analytics. This will help you to understand your social media real followers.
6. Utilize User-Generated Content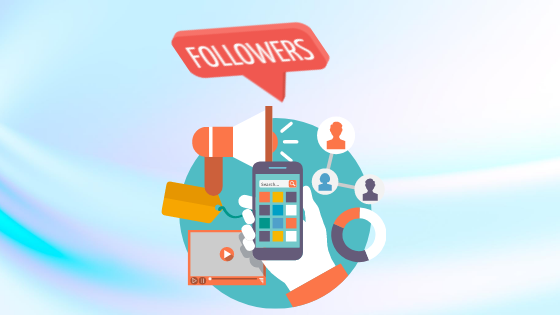 User-generated content (UGC) is among the most powerful methods to market your goods or services. Individuals acknowledge other consumers more than promotional tricks or businesses' statements.
Instead of relying on your company's promises, your intended audience will gain direct reviews from other consumers via user-generated content (UGC). This is a sort of social evidence that helps portray your new product or service is trustworthy.
User-generated images are more valued than other types of material. For more than half of the survey participants, user-generated content (UGC) pictures and videos are more powerful and valuable than the company's images and videos.
As a result, you should constantly provide a means for your customers to flaunt their purchases to others. Facilitate the sharing of testimonials from your most ardent followers and consumers regarding your goods and services.
7. Use Socially Welcoming Images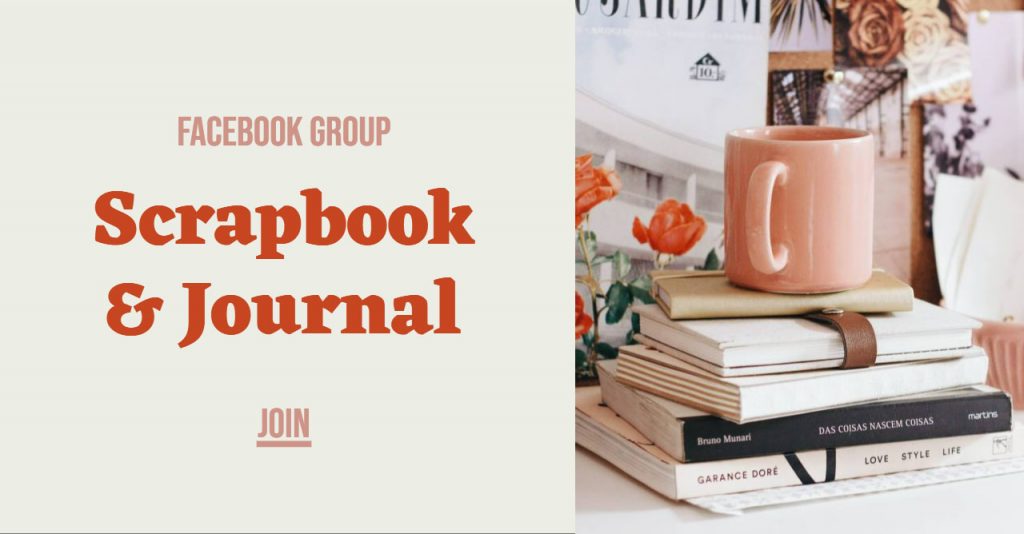 A growing number of people are turning their noses up at the usage of stock photos, which they see as tacky. But how can you develop innovative, eye-catching graphics if you don't have any design training?
It might not be financially feasible for a small firm to employ a designer. There is no need to be alarmed since there are several methods at your disposal to deal with this issue. It is possible to make stunning graphics with tools like Canva, Crello, and Venngage. Depending on your advertising medium and post topic, they have hundreds of designs to choose from.
8. Posting Ads on Instagram Is A Great Idea
The common question is, "can you buy social media followers?" Don't bother asking that question. While there are services out that offer such options – you want to stay away. Remember organic is the direction you want to take. However, as a social media network for driving sales, Instagram is a well-known choice for running paid ads. Currently, there are enough registered users to boost your following by placing your ad in front of the right eyes. Instagram is considered a significant social media followers booster because of its large and diversified online audience.
Instagram has a greater rate of interaction than either Twitter or Facebook. Reels and other user-generated content options make the reach even more impressive.
Now is the perfect time to take advantage of Instagram advertisements and reach a global audience of prospective customers. So how to increase social media followers for your business? Your commercials must be eye-catching and directed to the correct demographic to be effective.
9. Use an Appropriate Hashtag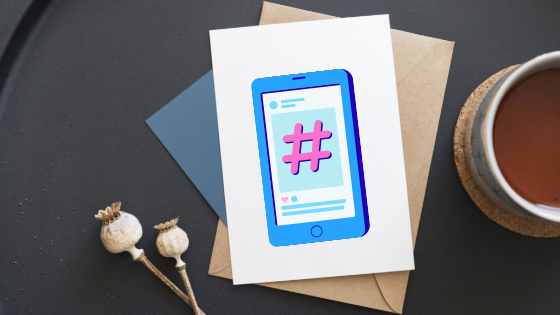 What if you could get your brand or campaign in front of the right people by using a trending hashtag?
Promote your business using hashtags to get more exposure on social media. However, to locate the most appropriate and successful hashtags, you will need to go through some case studies on how different brands use trending hashtags relevant to their business.
In addition, the hashtags you use should be meaningful to the people who will be reading your content. Make your hashtag precise to make your content relevant to the audience. This will yield more exposure and a greater level of interaction.
Using a general hashtag with a more specific one is a great strategy to keep your hashtags fresh and exciting. Stick to what works for you after finding what works best for you. In addition, utilize the same hashtags on every social networking site. These hashtags will come in handy to better monitor and pinpoint your most ardent fans.
10. Make Use of the Rhetoric of Employees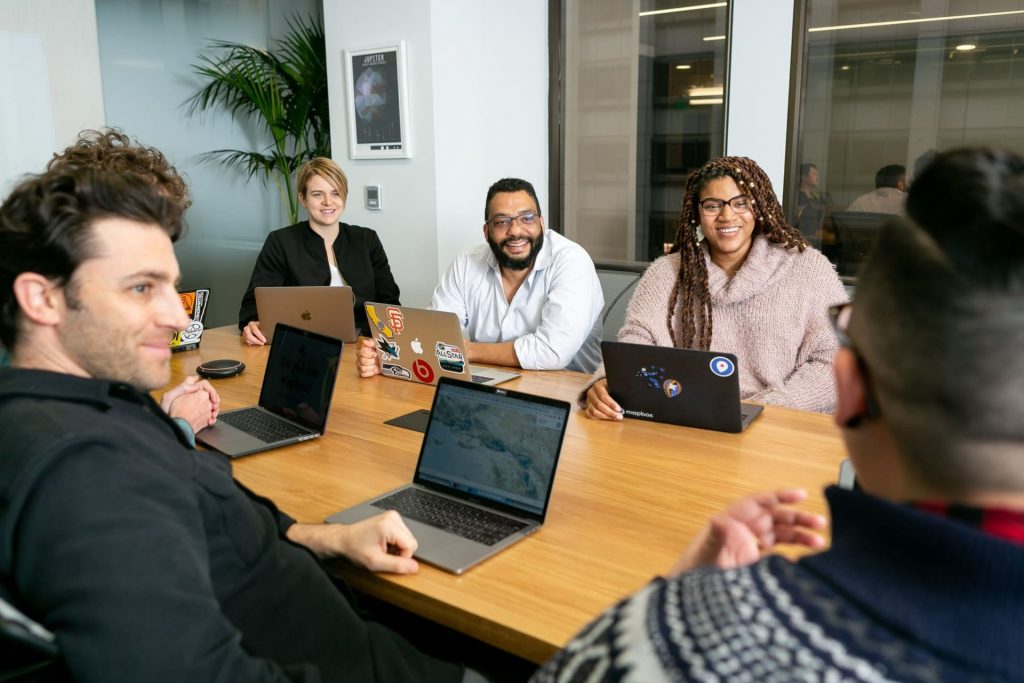 Employee support is one of the most effective ways to raise awareness of your company on all major social media networks. There are those who follow your employees on social media. Moreover, who better to assist you than your very own staff members.
If you can get people to post their thoughts on your product or service on their social media accounts, you'll be able to draw in a larger audience.
Employees have a greater impact than entertainers because of their relevance. Prospective buyers will feel safer contacting them for advice since they are more accessible and more reliable.
11. Set Up A Strategic Scheduling Calendar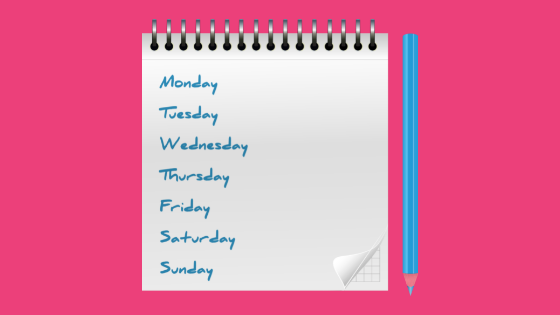 It's important to find a middle ground between blogging regularly to stay updated and posting seldom enough to become annoying.
Try using tools that enable you to plan and organize posts in advance – ideally in a simple dashboard – in addition to preparing your social media timeline. This way, you won't have to stress about posting according to schedule.
Reach Your Social Balance
Simply posting on social media may not be enough, but it is certainly necessary as a part of your content marketing strategy. How can you design an effective social media strategy and enjoy it without any hassle? How can you make authentic connections with your intended audience?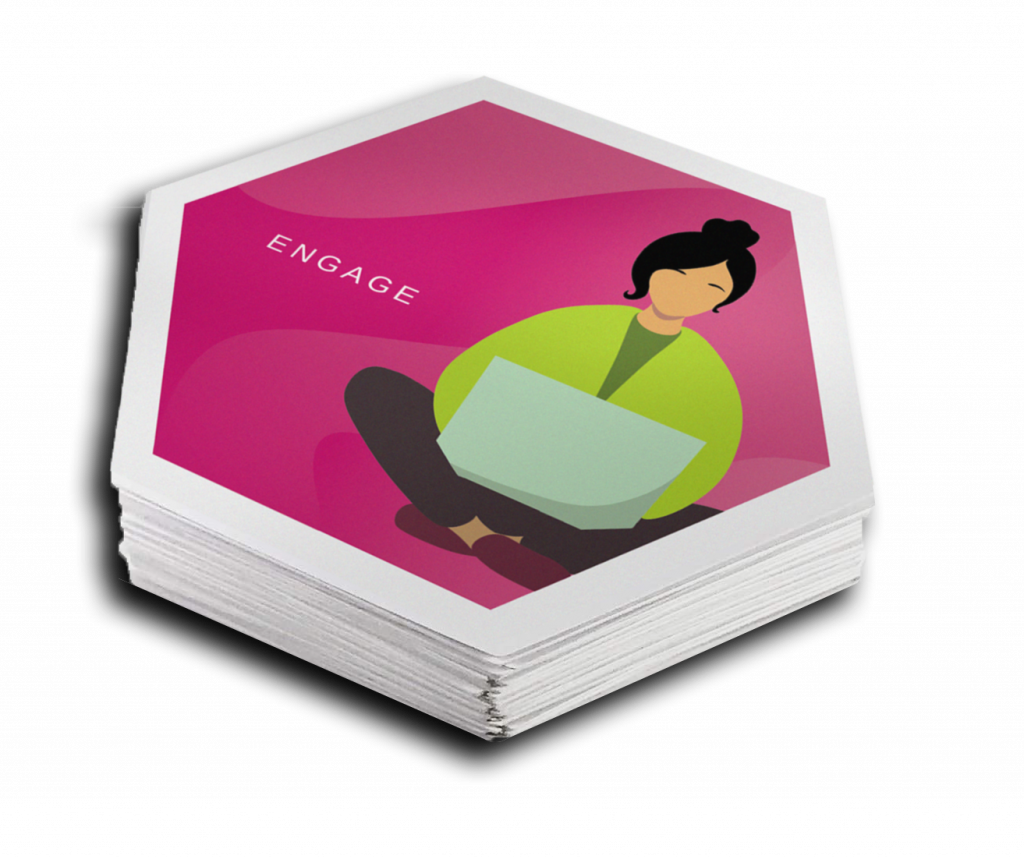 Try our Social Balance Planning Card Deck to take a fun tactile and tactical approach to a weekly schedule, plan and publish social content that isn't just about social selling all the time!