Features
Feeling a bit off balance?
Discover how having a space where you can create, publish and monitor your social content and no longer feel overwhelmed.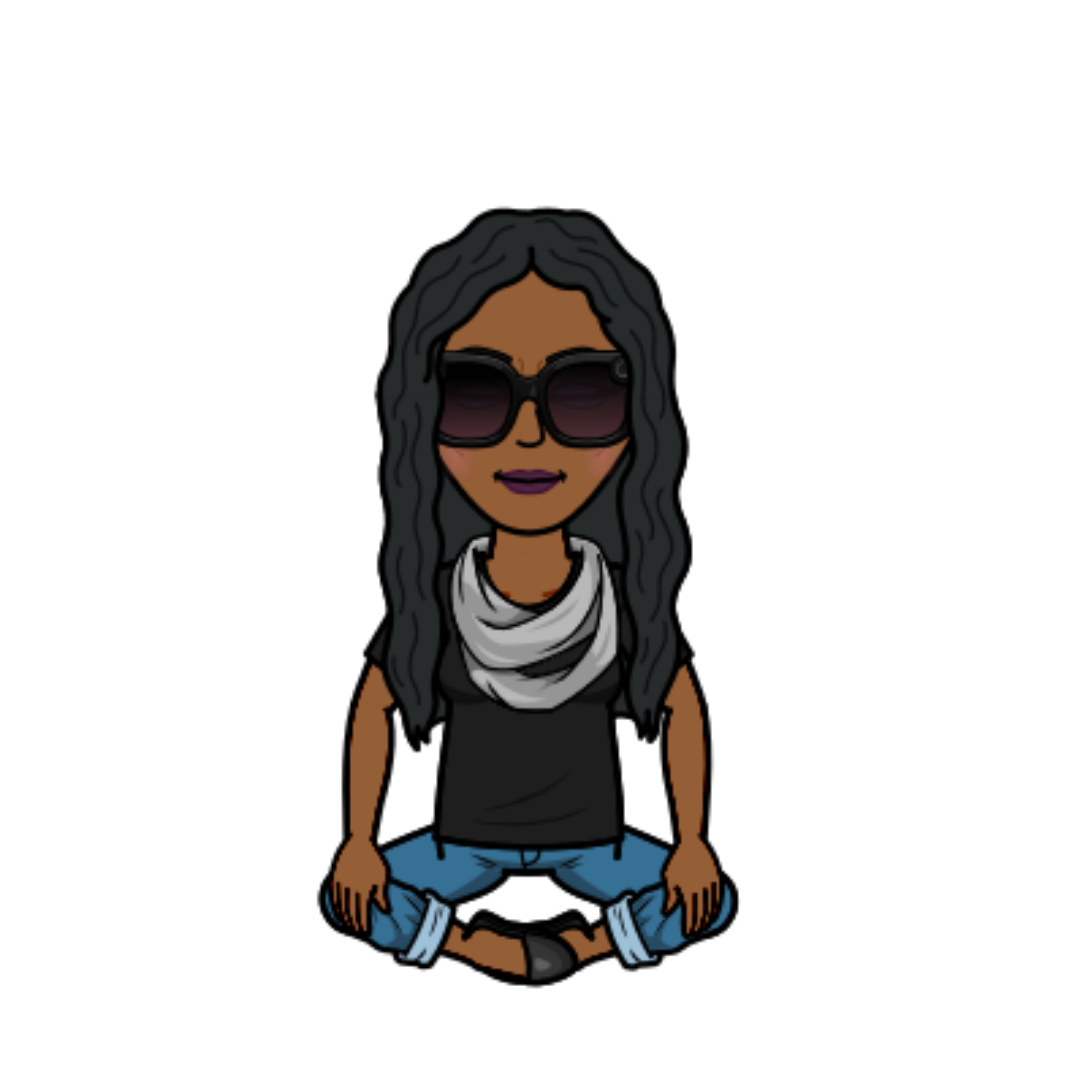 We've created productive features and services for solopreneurs and small business
Post and integrate features with these platforms
Communicate using a wide range of social media platform features
Join our community of solopreneurs, freelancers and coaches
We'll help you find your social zen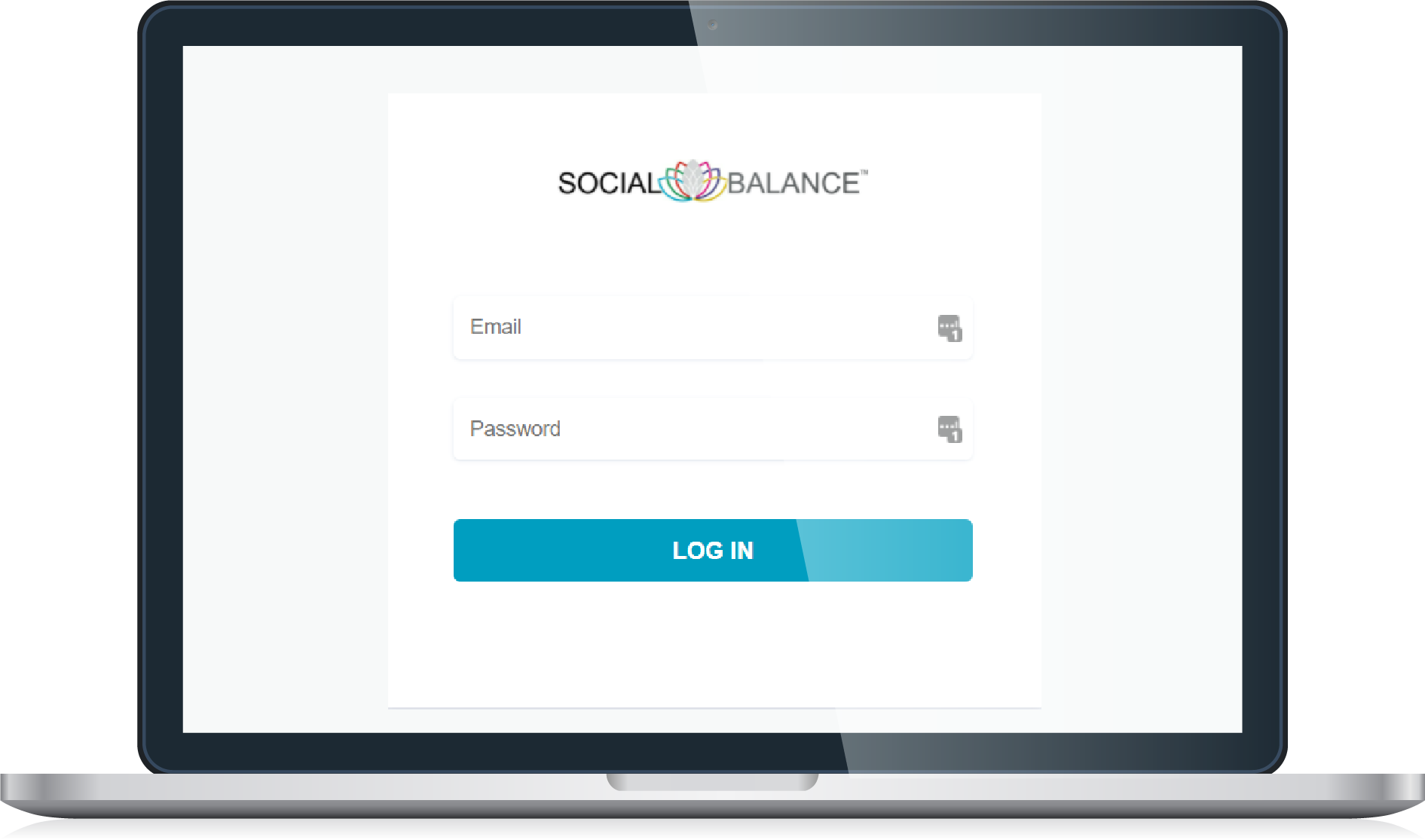 We help entrepreneurs reach their social zen.
*Research conducted with 500 new business owners and asked "what is your top problem when it comes to social media management?"
Generating high-quality leads (21%)
Posting content consistently (12%)
Increasing engagement (17%) Learn from the
best practices
Our mission is to remove the obstacles and make social media management "do-able" for solopreneurs to effectively have a social presence they can be proud of.