5 Planning Card Deck
Dump the boring spreadsheet!
⭐ One deck of 50 cards
⭐ Six unique suites
⭐ 48 strategies
⭐ A million possibilities to plan your social media content and have fun doing it!
The Social Balance Card Deck was created to help you plan content to improve your social presence and grow with your target audience relationship.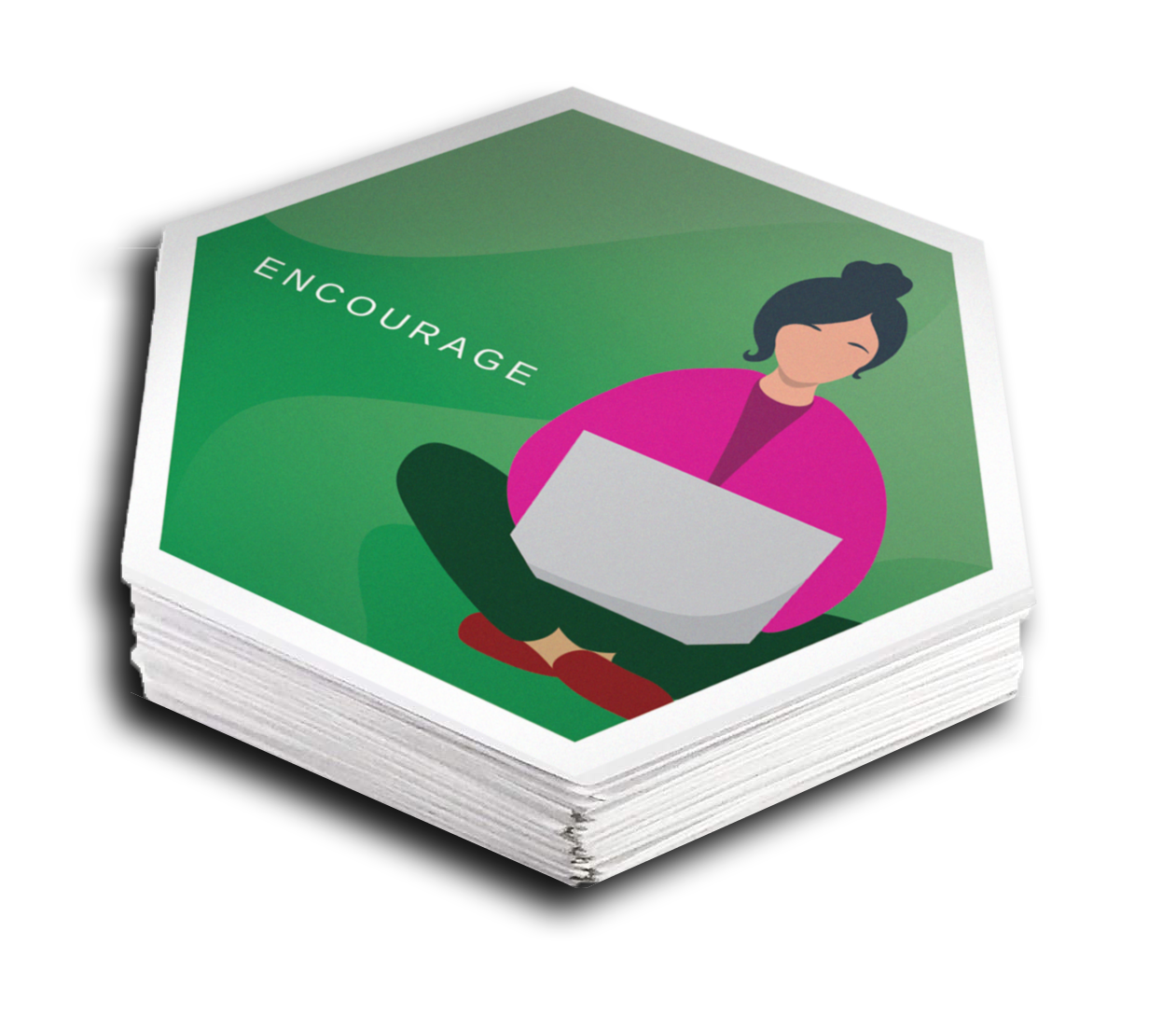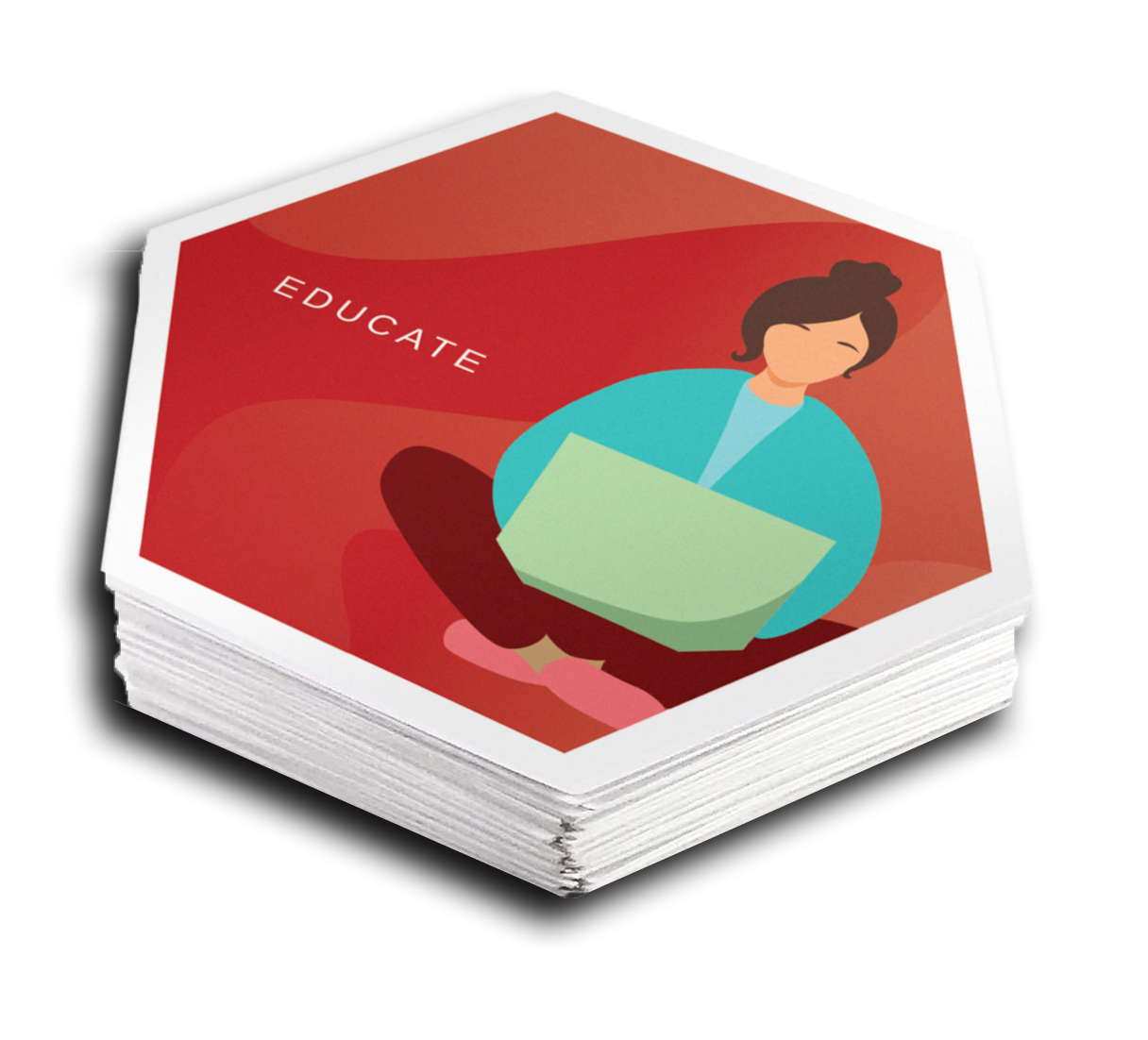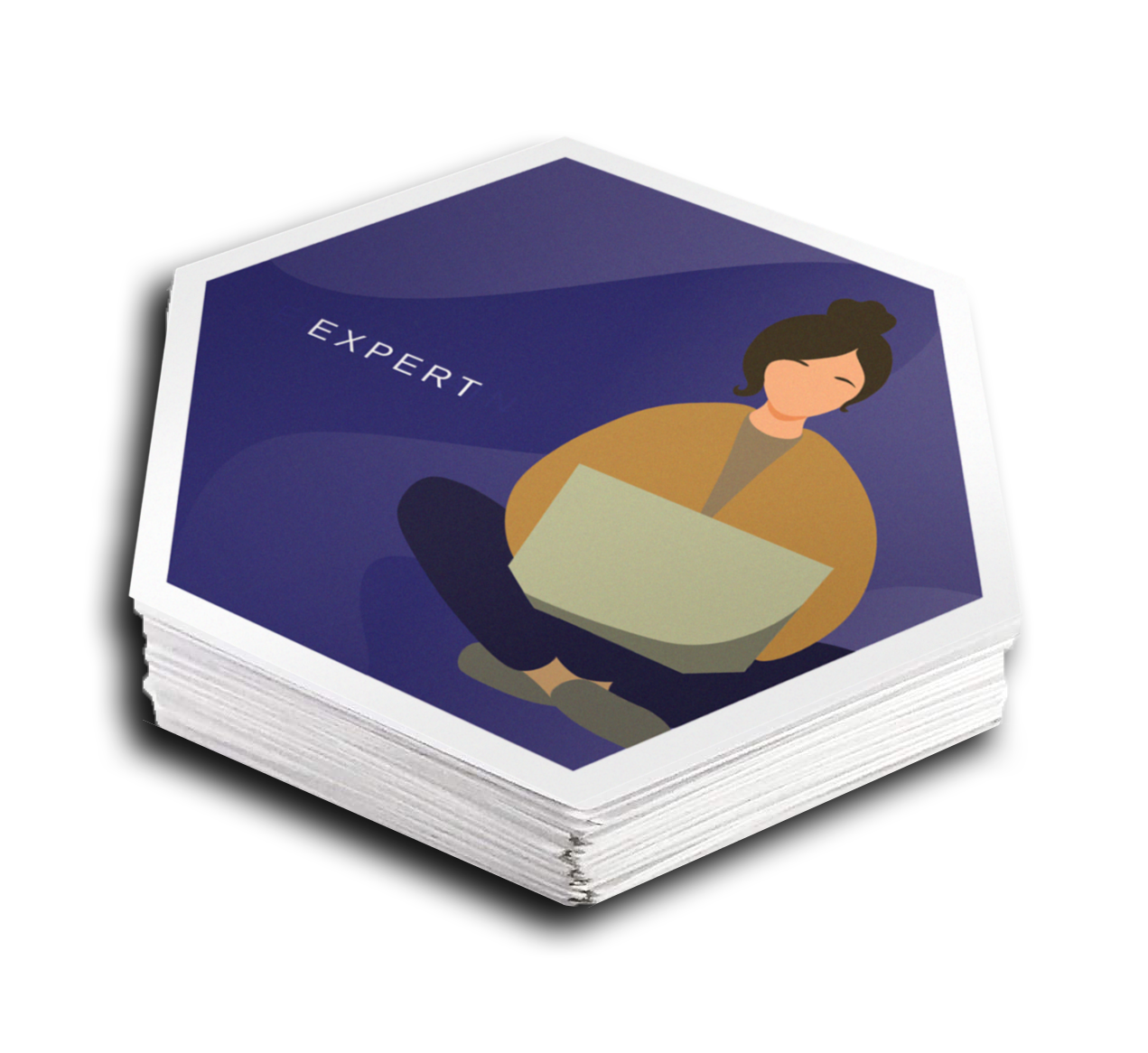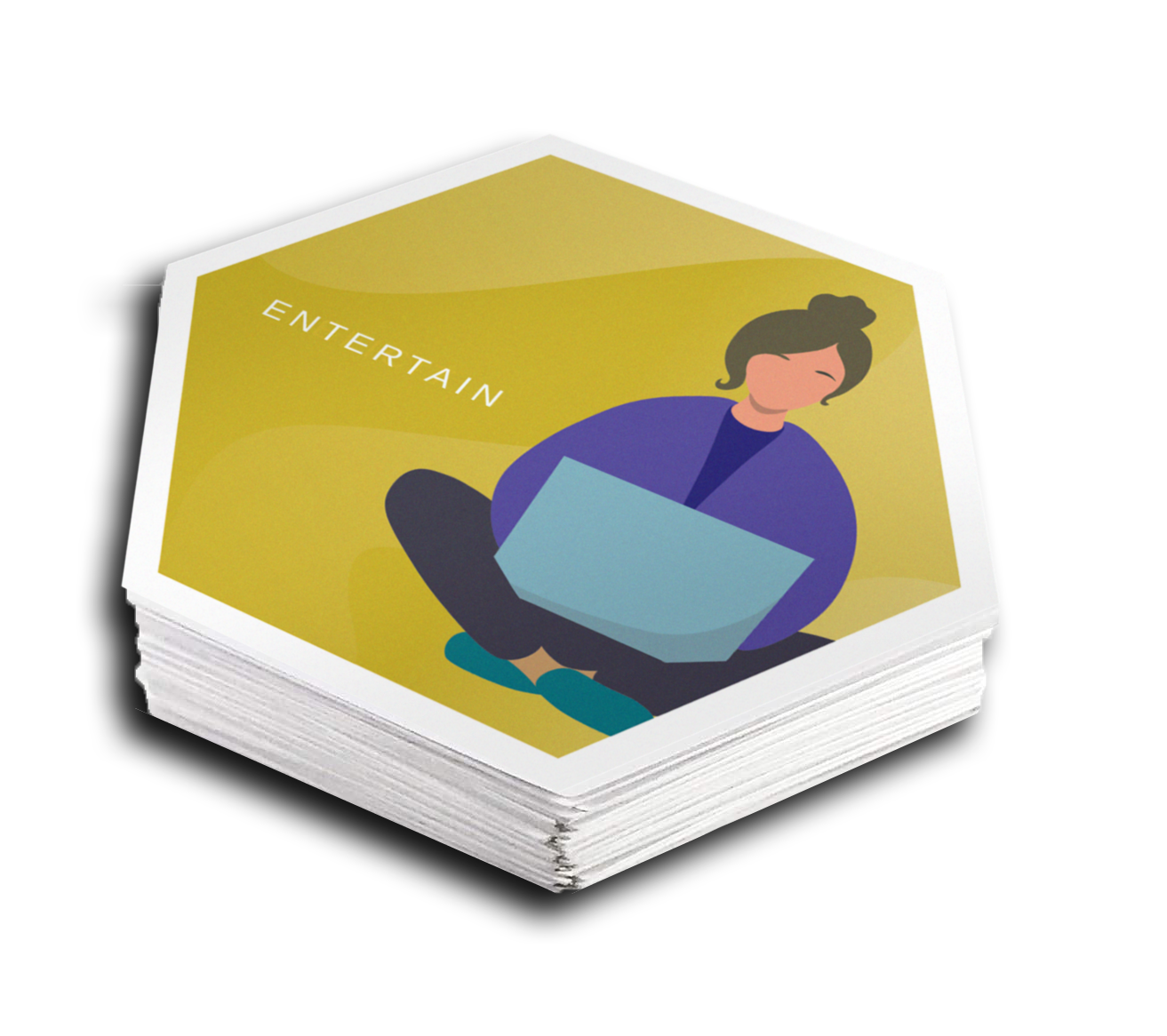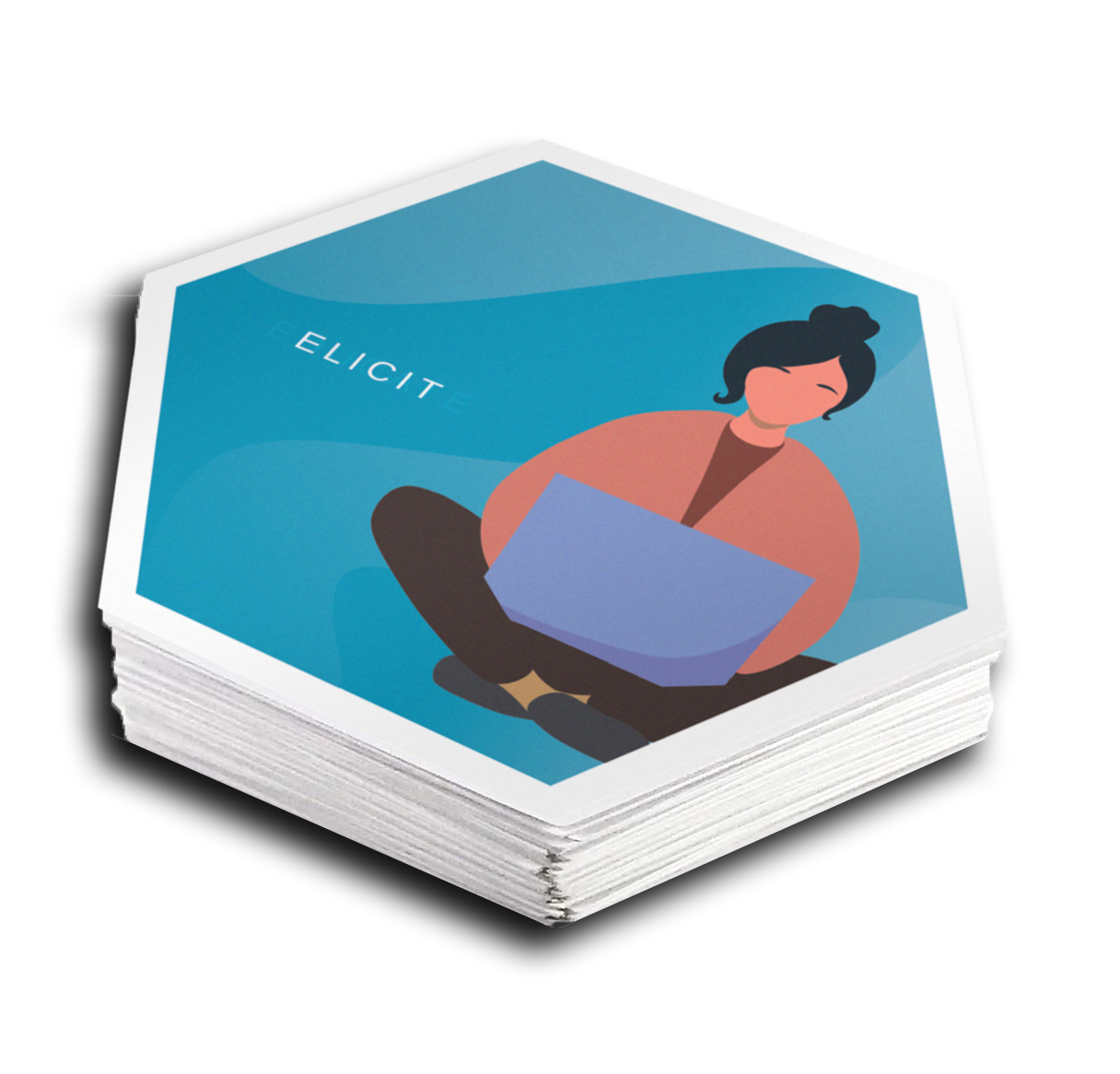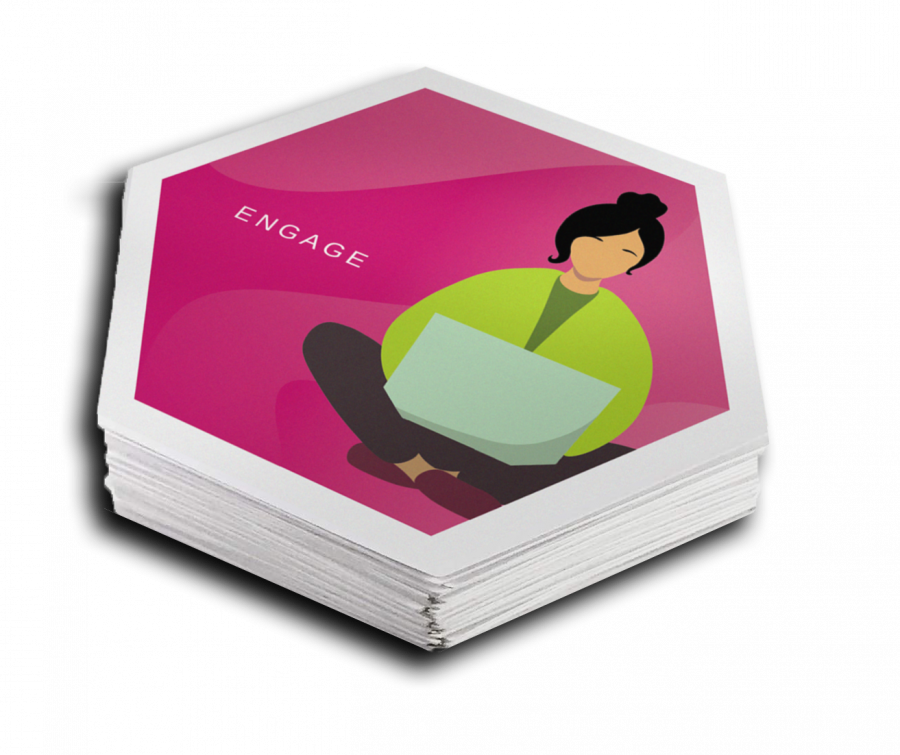 After you develop your weekly/monthly plan …
it's time to create, publish and monitor!
Become the next Social Balance Zen Master in no time
Join our community of solopreneurs, freelancers and coaches
we'll help you find your social zen