Planning Card Deck
Planning Card Deck- Dump the boring spreadsheet!
⭐ One deck of 50 cards
⭐ Six unique suites
⭐ 48 strategies
⭐ A million possibilities to plan your social media content and have fun doing it!
The Social Balance Planning Card Deck was created to help you plan content to improve your social presence and grow your target audience relationship.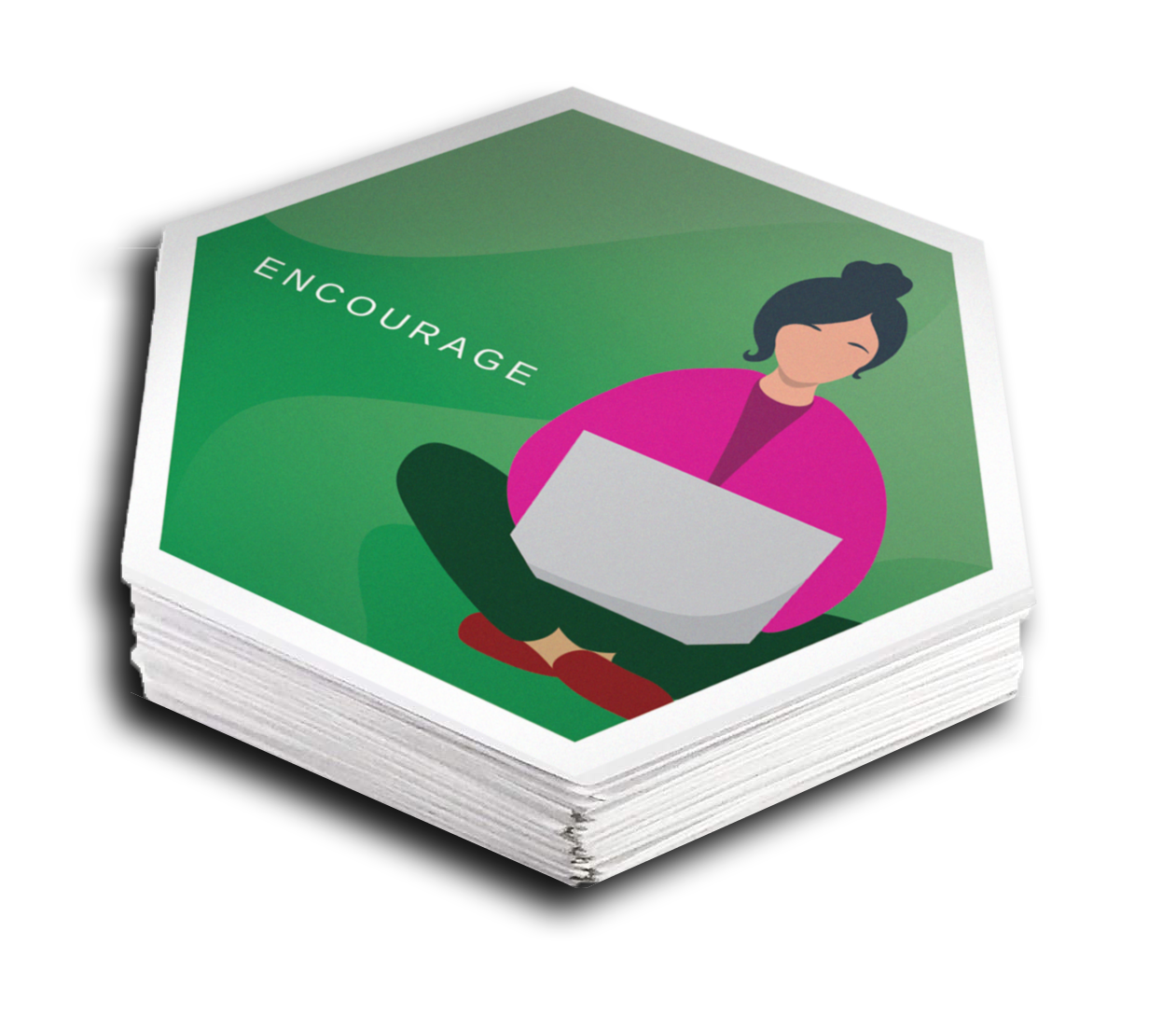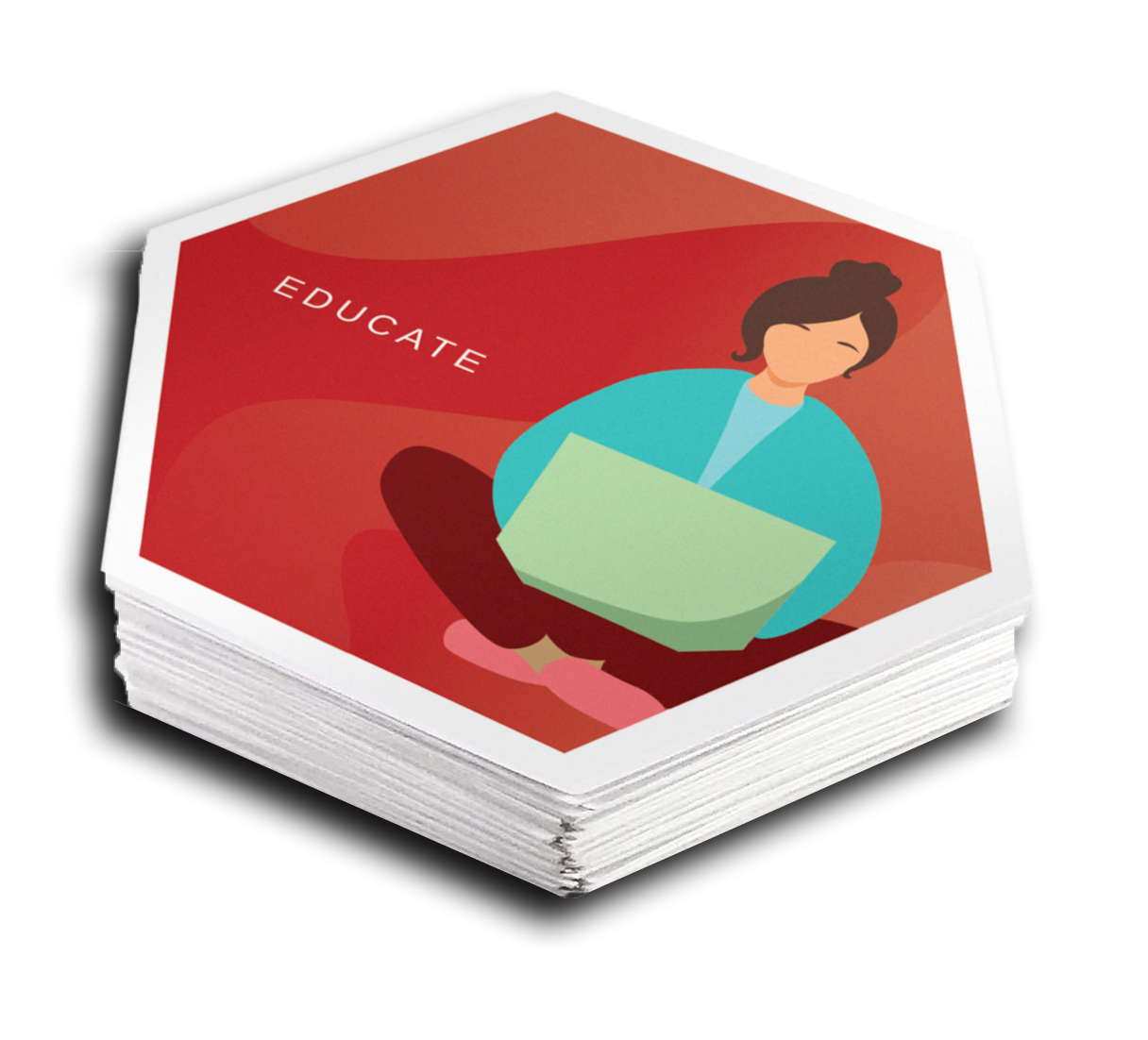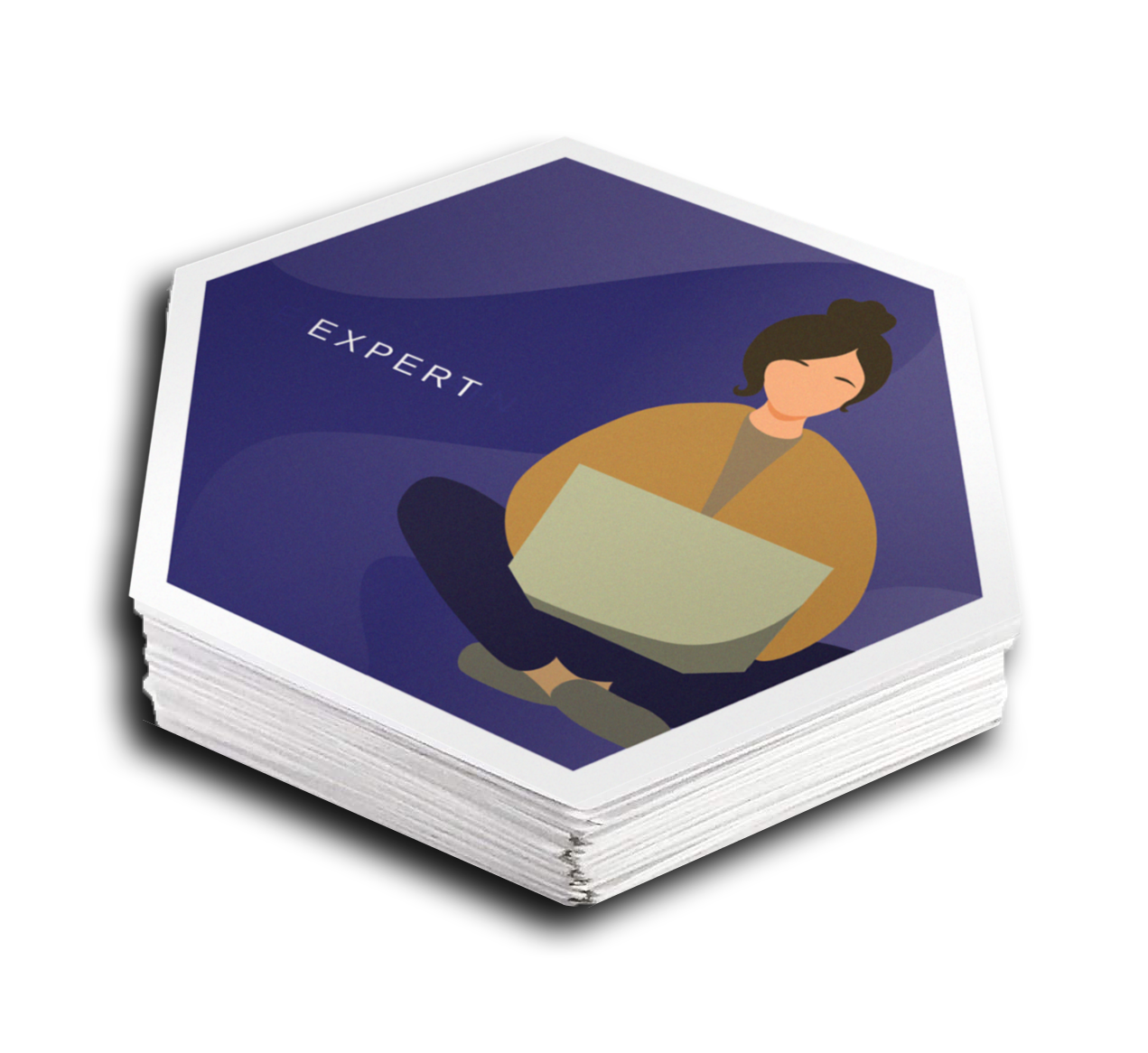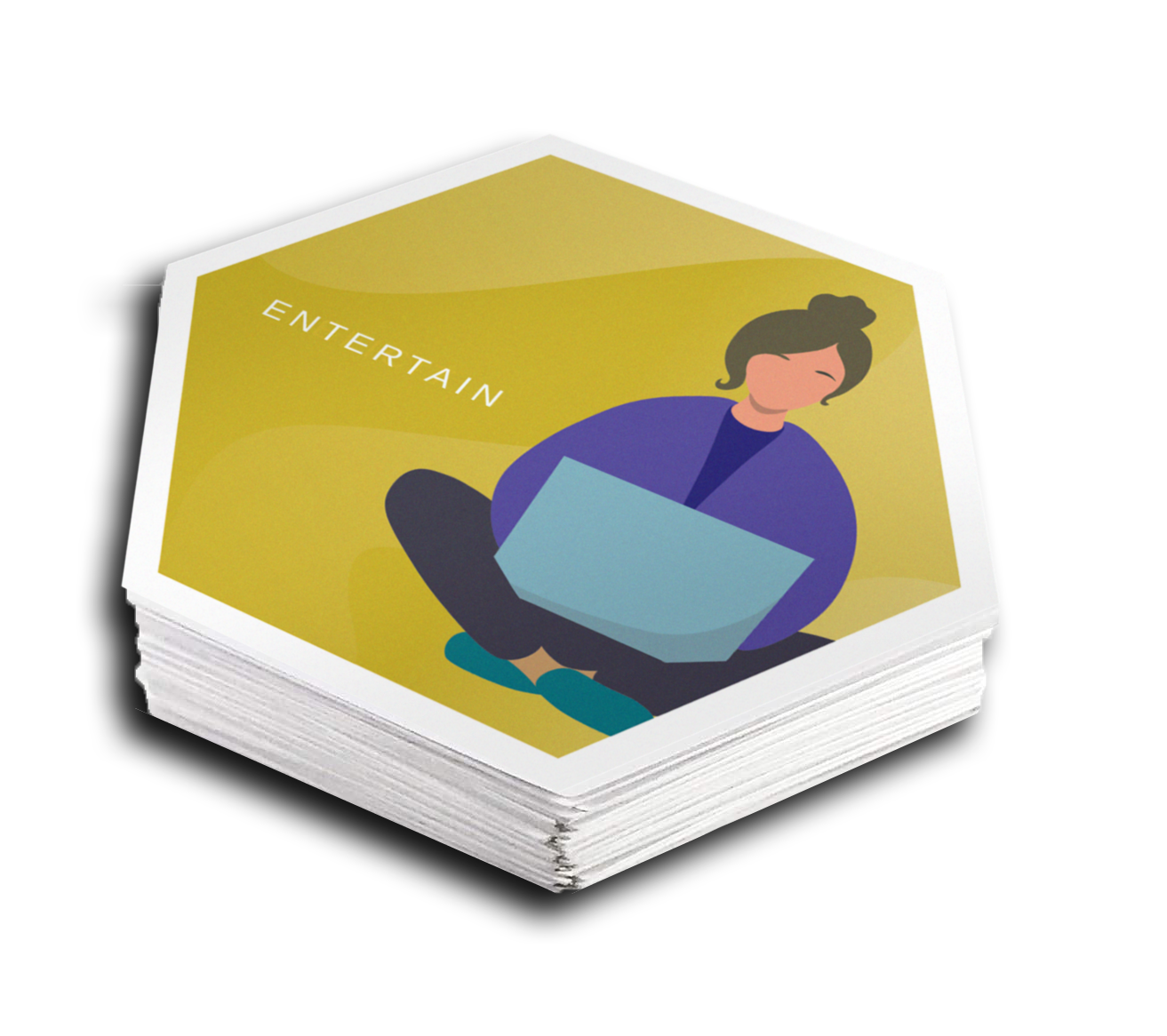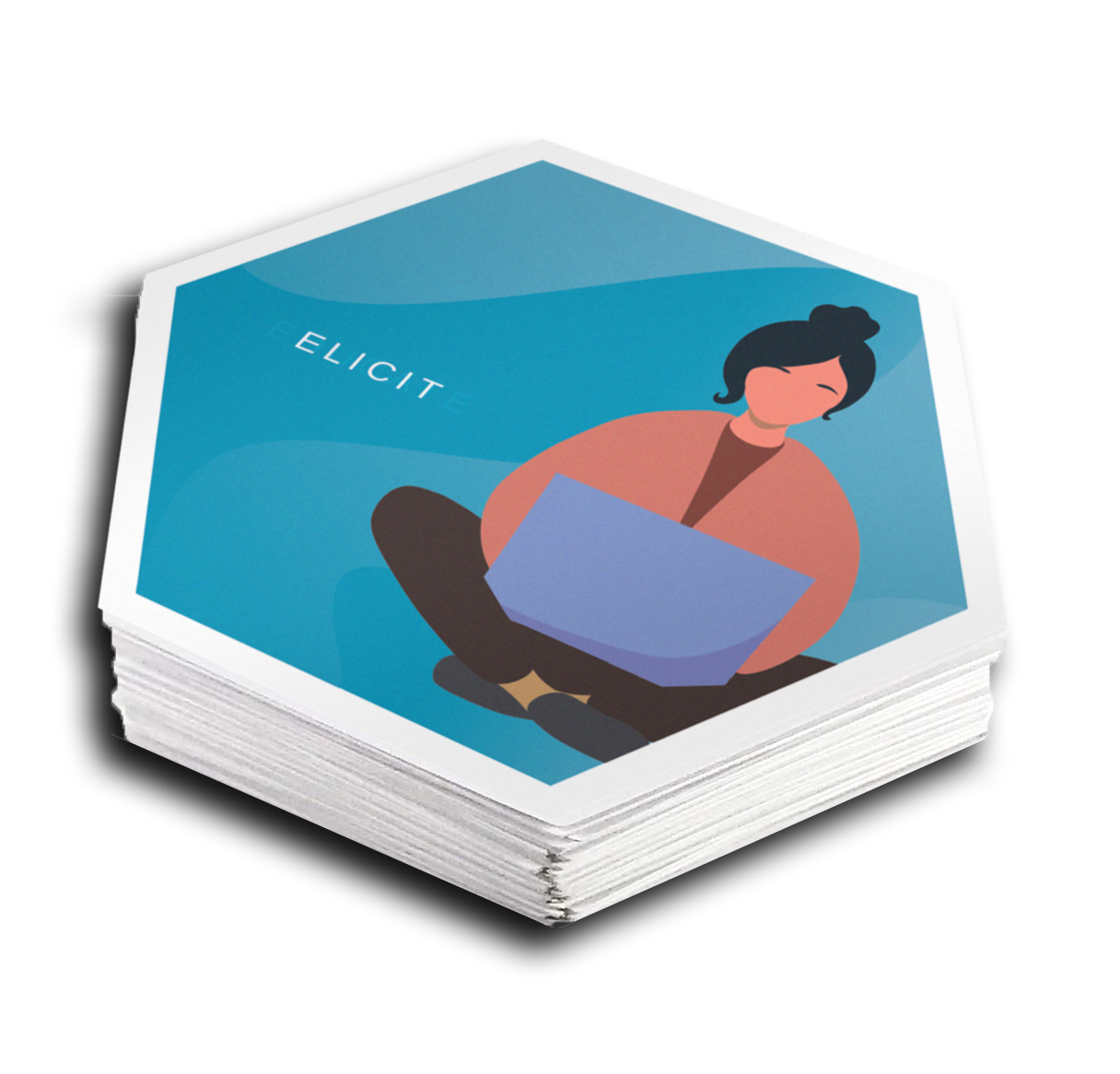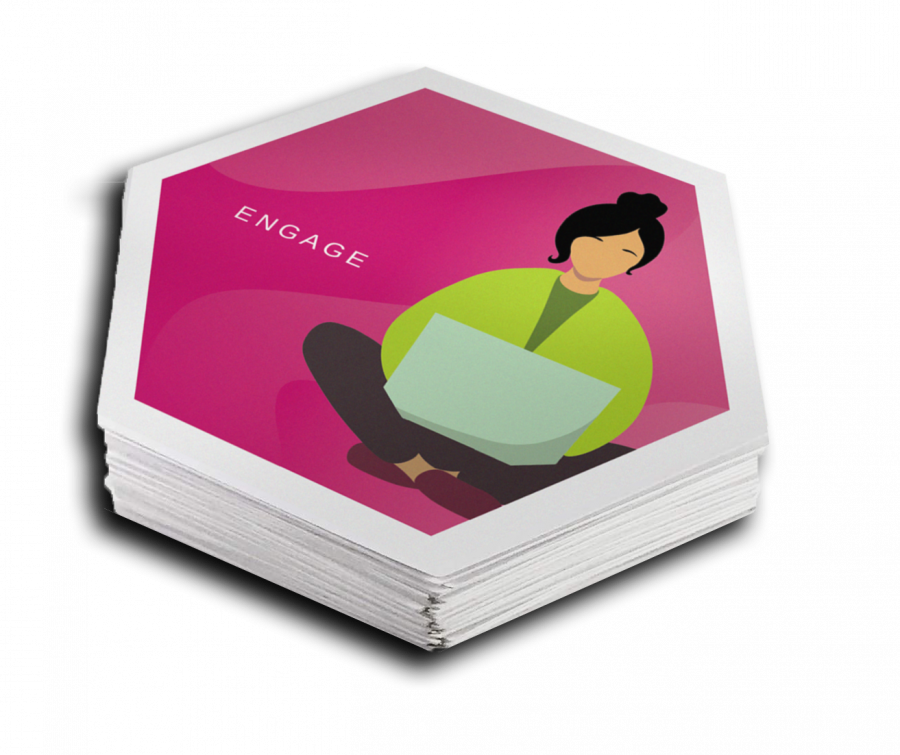 Any of these challenges sound familiar?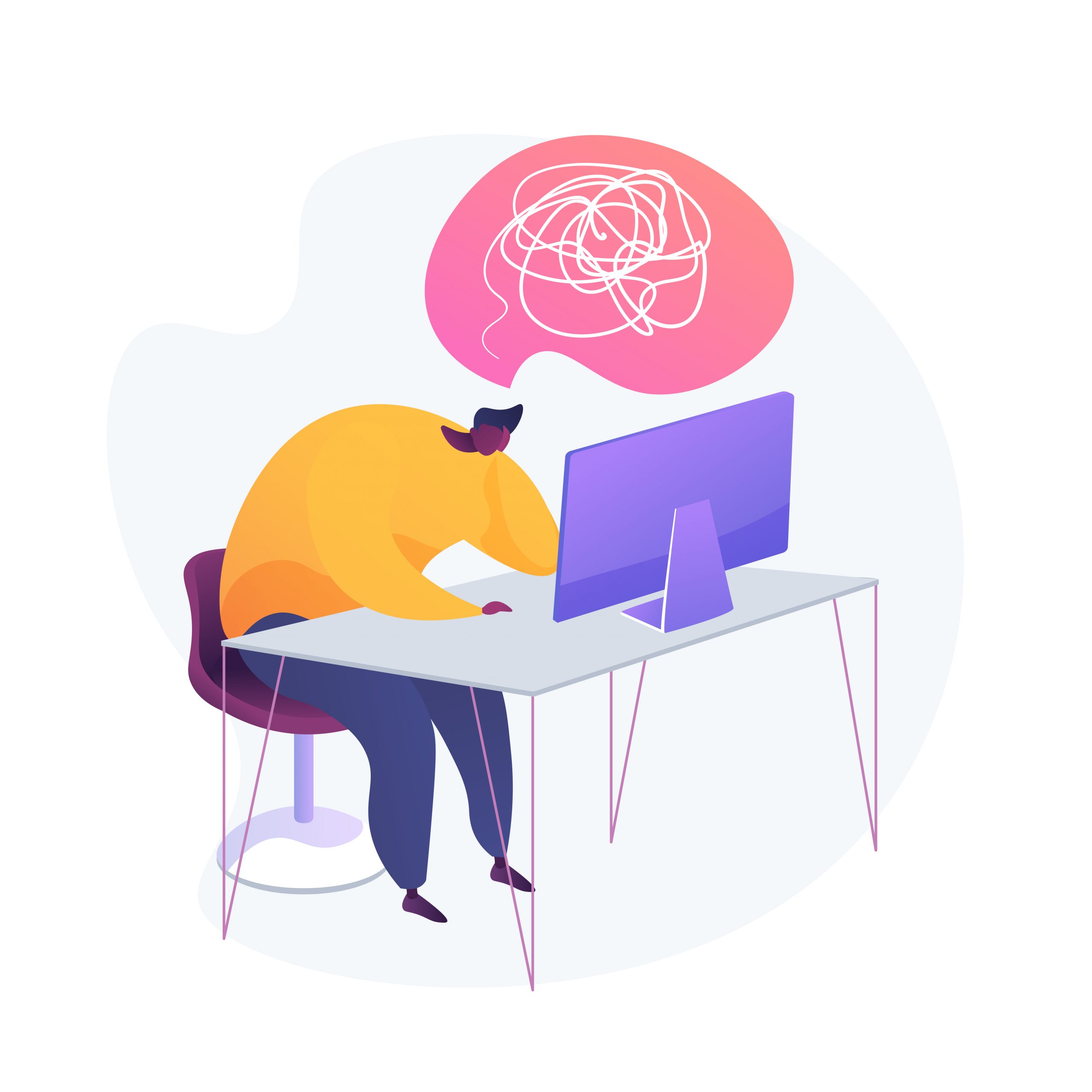 Lack Inspiration
Do you often ask yourself "what should I post"? Do you struggle with too little or too many ideas and a lack of focus? Or you simply don't have that creative knack. You do you! What you need is a tool to put you on the right path. The Social Balance planning card deck starts with 6 suites and 48 ideas making every shuffle a unique set of ideas. Endless possibilities.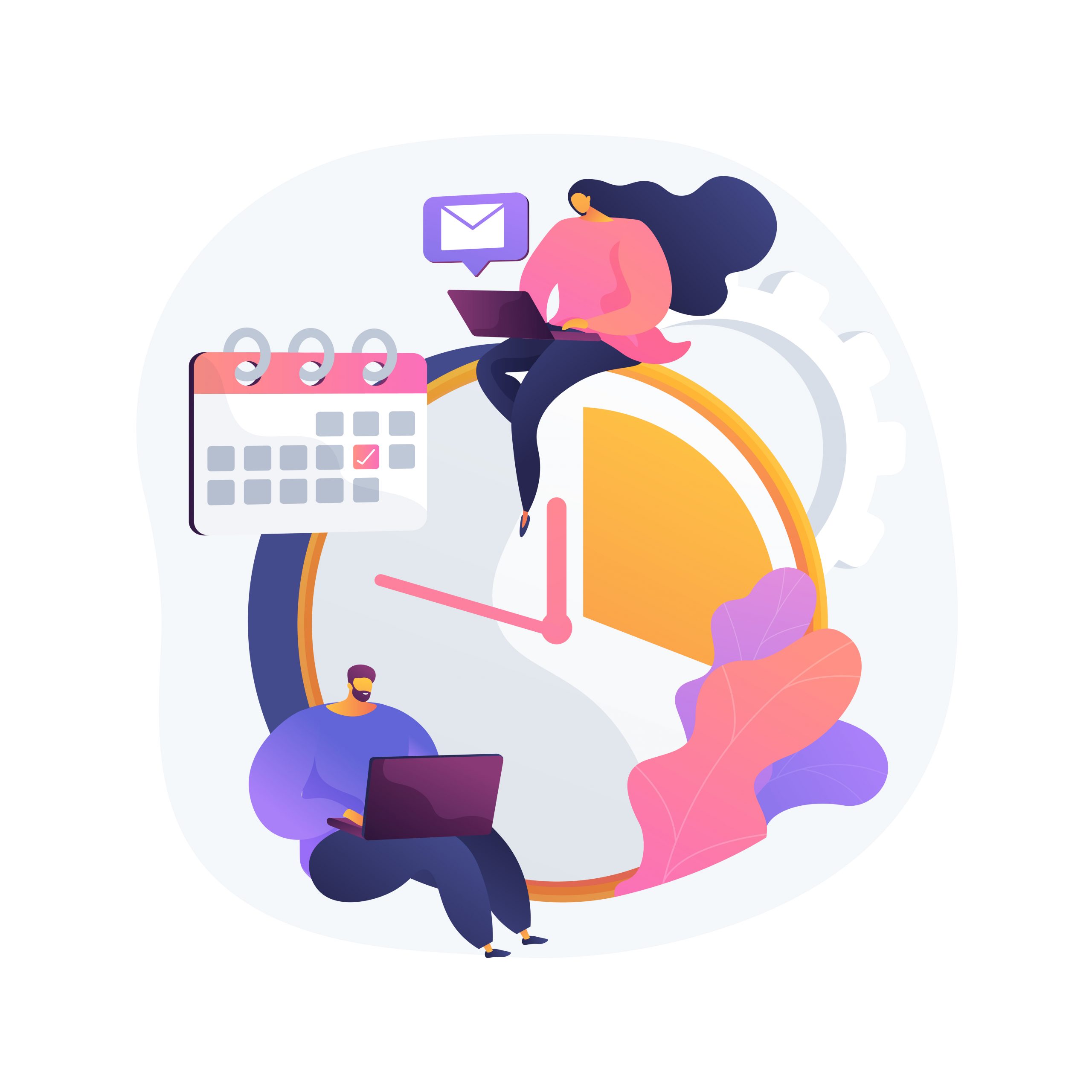 Lack Time
Have you perfected procrastination? Does the thought of planning and creating content mean other tasks won't get done? And then you fall into regret because then nothing gets done and your social media looks like a barren beach. The Social Balance planning card deck takes your planning time to less than 5 minutes!
Who are you?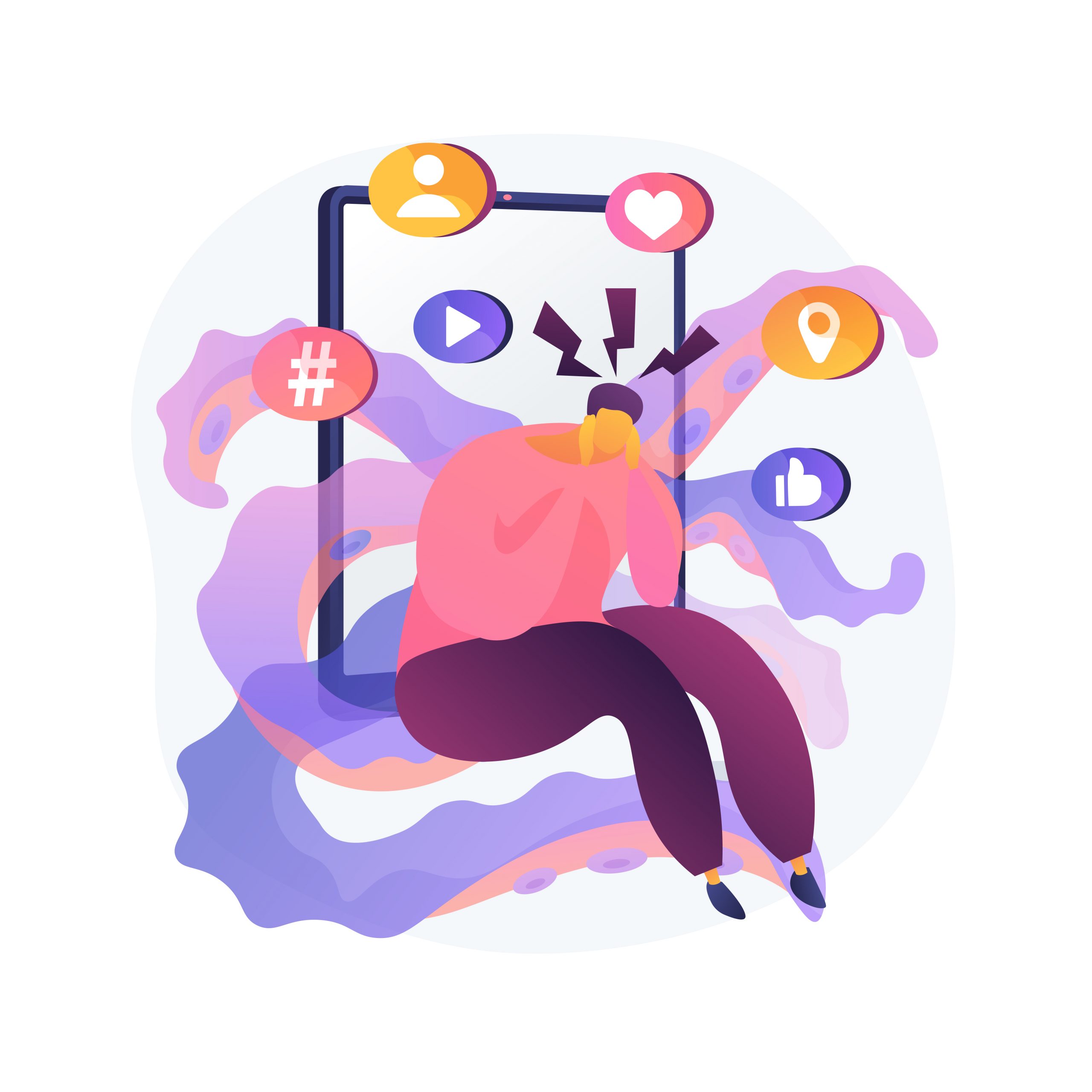 Lack SSM Knowledge
You went into business because of your expertise, and social media management wasn't your gig. Now you are feeling like you'll never get the hang of it. The Social Balance planning card deck and the platform together will fill your gaps and you can begin to build both confidence to connect with your audience. Finally!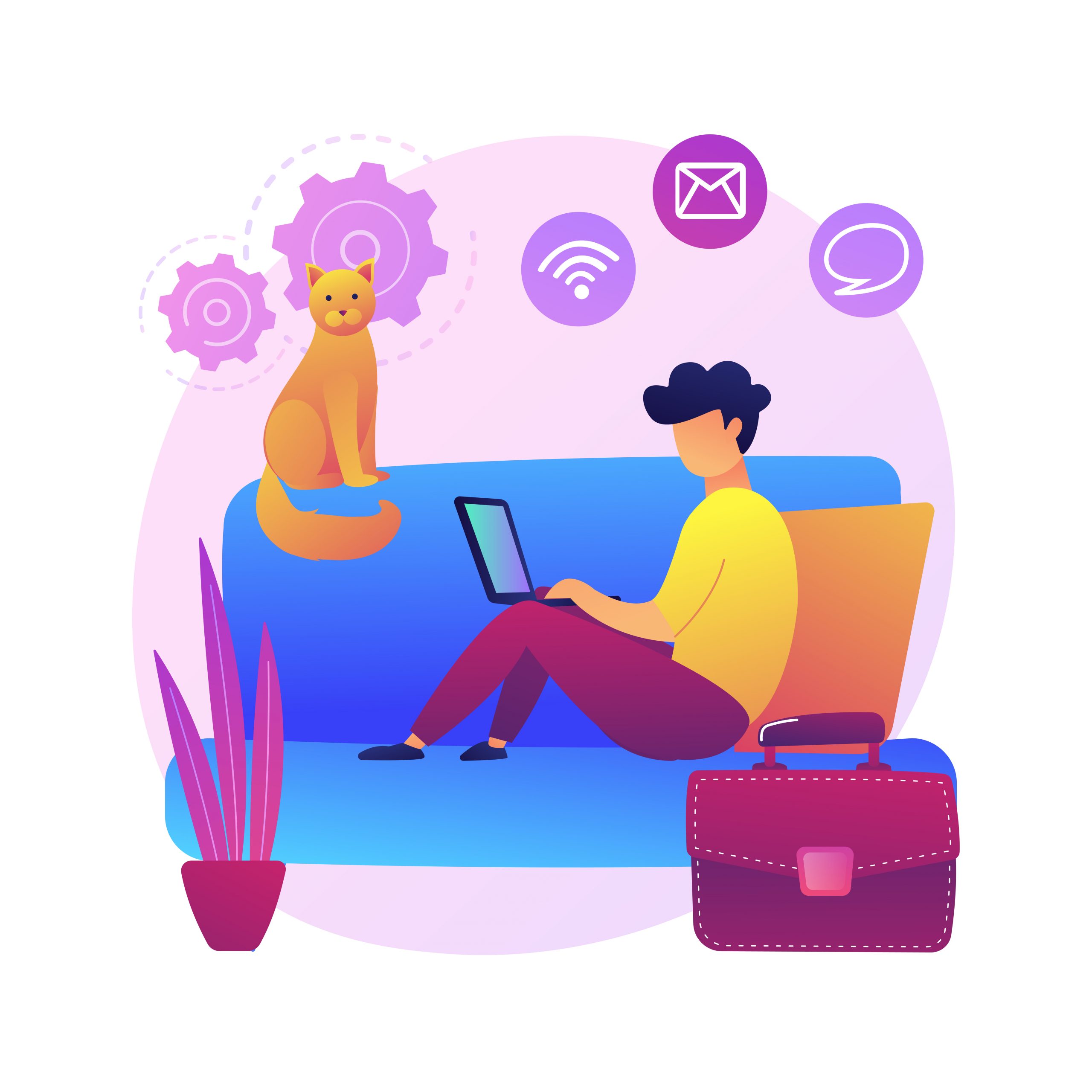 Social Media Management Freelancer?
Looking for a different way to plan for each of your clients so they feel special? And you now can have a unique way of marketing your service!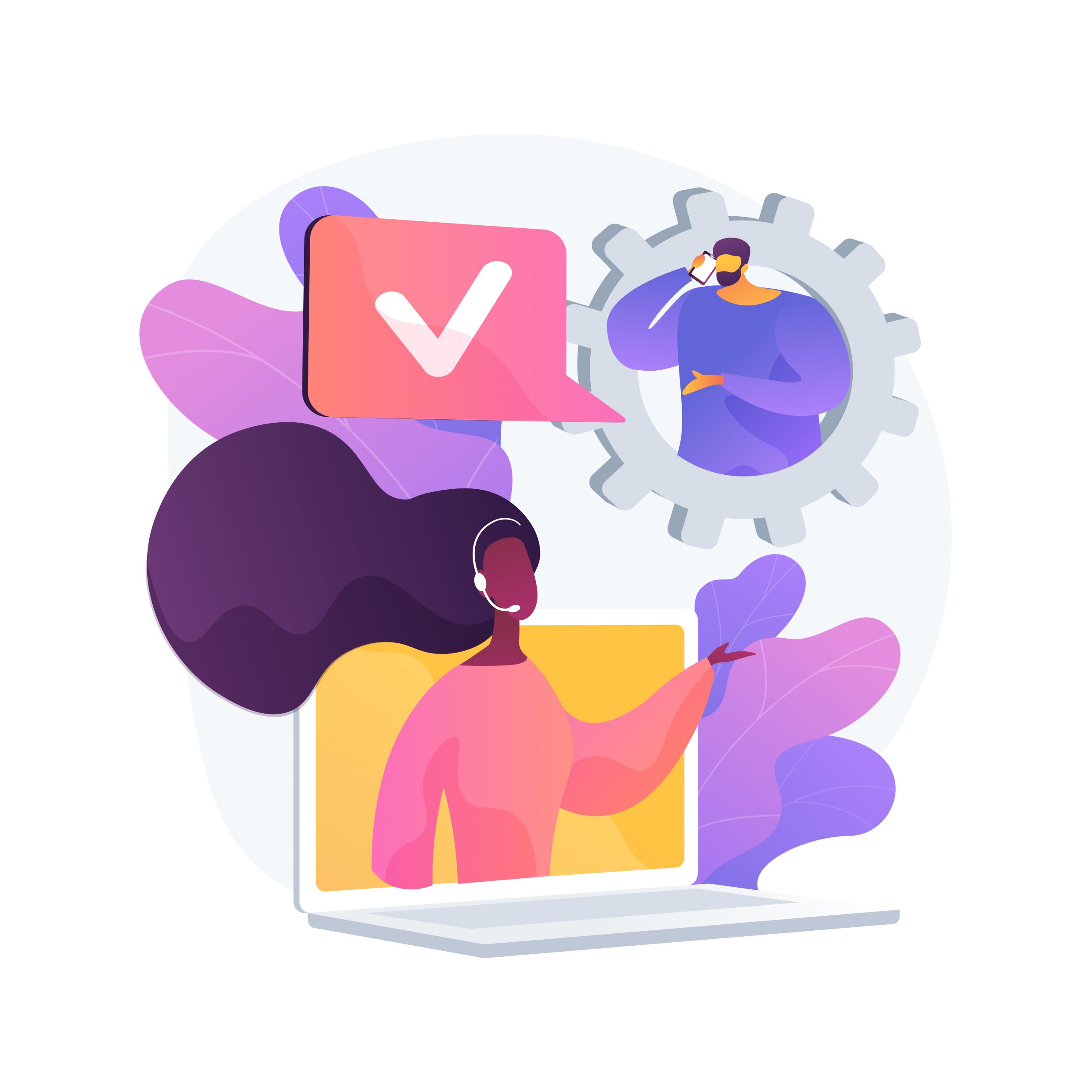 Virtual Assistant?
Did your client put you in charge of creating their content that will make it more engaging? The Social Balance planning card deck does that AND ensures you don't come across as too salesy for your customers! And you can work faster – impressive!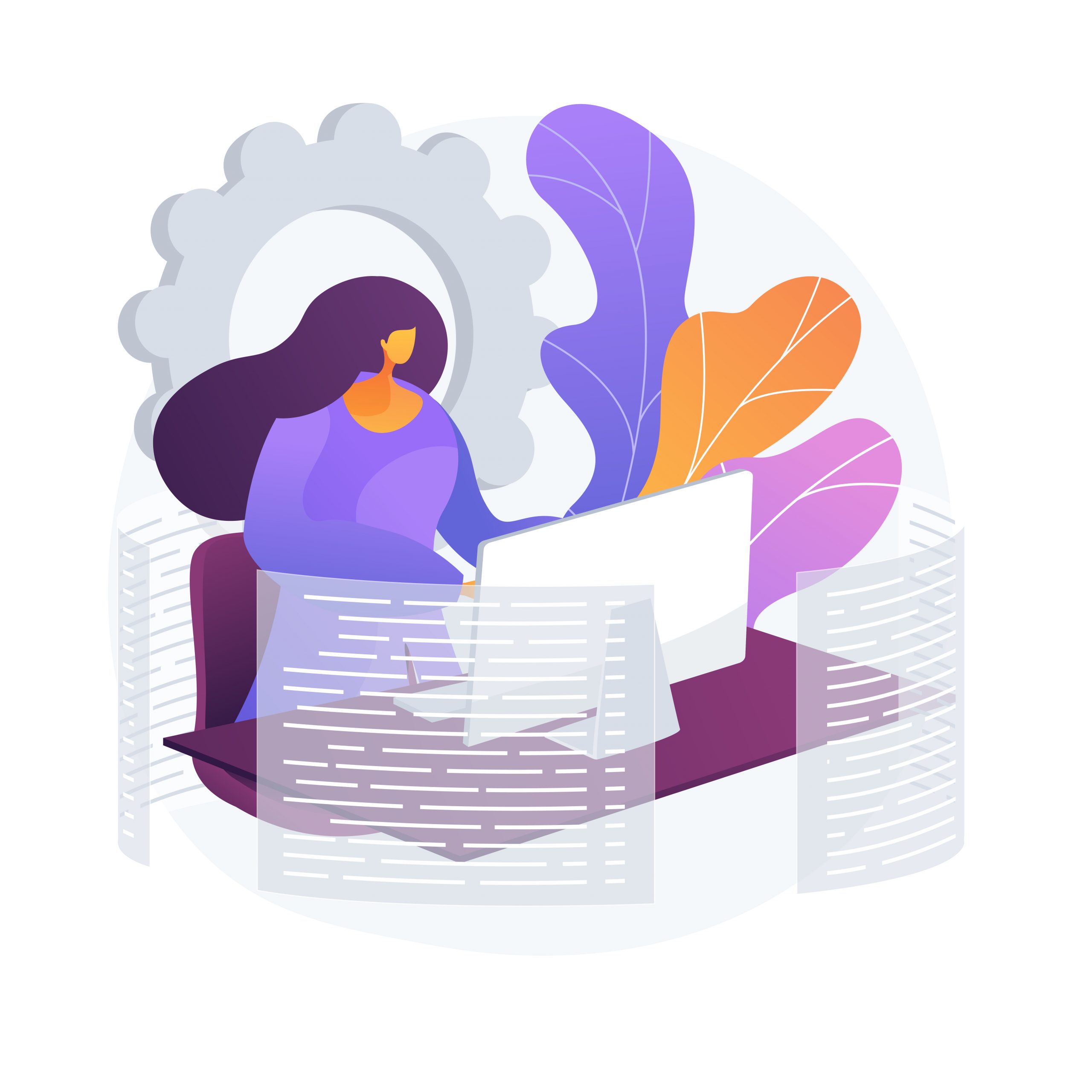 Solopreneur? Coach?
Time is never on your side. We totally get it. You are no longer at a loss for social posts. You can begin to make stronger connections and increase engagement! Grow your community!
After you develop your weekly/monthly plan with the Planning Card Deck…
it's time to create, publish and monitor!
Become the next Social Balance Zen Master in no time
Join our community of solopreneurs, freelancers and coaches
We'll help you find your social zen