11 Must Know Reasons Why Social Media Engagement Is Important for Your Business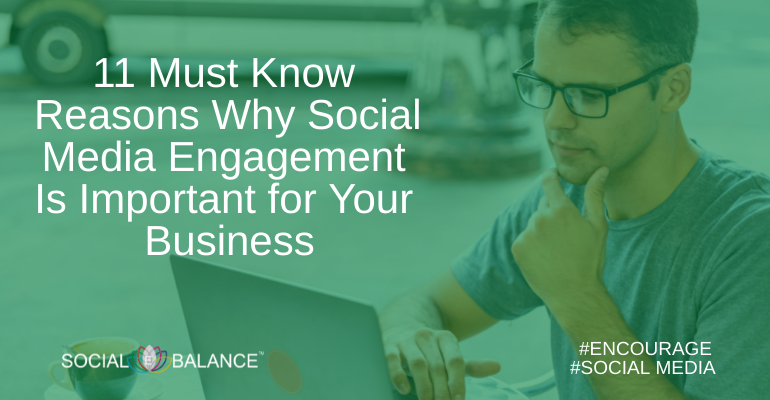 Every business needs an engaged audience on social media. The social media engagement rate depends on how people interact with your content and take practical actions. For instance, liking, commenting, and sharing your posts. It doesn't matter what your niche or target market is. Platforms like Facebook and Twitter offer invaluable direct access to your customers.
Social media doesn't generally drive sales directly, but creating attractive social media engagement posts for your followers offers even more important benefits of using different social networks. Therefore, it's important to develop unique social media engagement ideas. If you are not using social media in your digital marketing plan, you are passing on a quick, low-cost, and efficient opportunity to target nearly 50% of the global population. With Social Balance, all your social media efforts are easily streamlined. Create or curate content, publish, connect, and monitor your social media campaigns all from your workspace at one go.
Now let's find out the 10 must-know reasons why social media engagement is important for your business.
1. Building Your Brand
Social media can help you build your brand. By being active on social media you can start leveraging social media for business growth. Convey your message to the entire world, and give them an idea of what your business is all about. Branding is about more than just a logo. Through your social media engagement activities on sites like Facebook and Twitter, you can develop a social media engagement plan and interact directly. Use various social media strategies for business growth and instantly attract new people to grasp your brand values.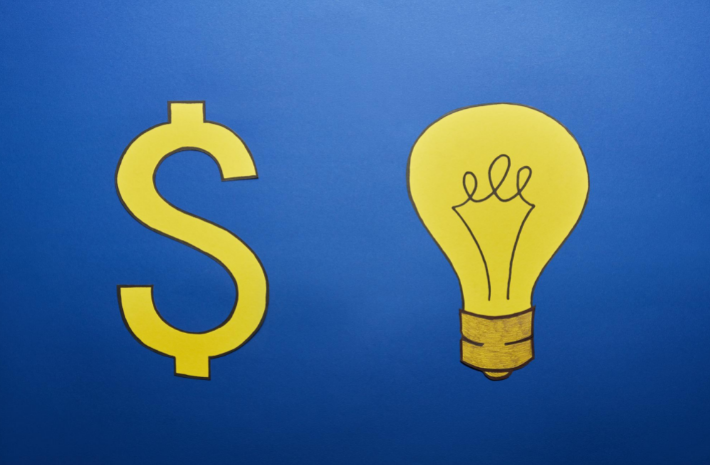 2. Getting to Know Your Audience
There's simply no better way to get to know your audience than a good social media engagement. In addition to measuring social media reach and engagement KPI, you can gain insights about your followers' demographics and tastes. You can also learn a great deal about them through personal interactions on the site. Through consuming and commenting on each other's content, participating in groups, and private messaging, you can get to know each member of your audience on a personal level. Thus, using social media for small business marketing can help build interpersonal relationships with customers.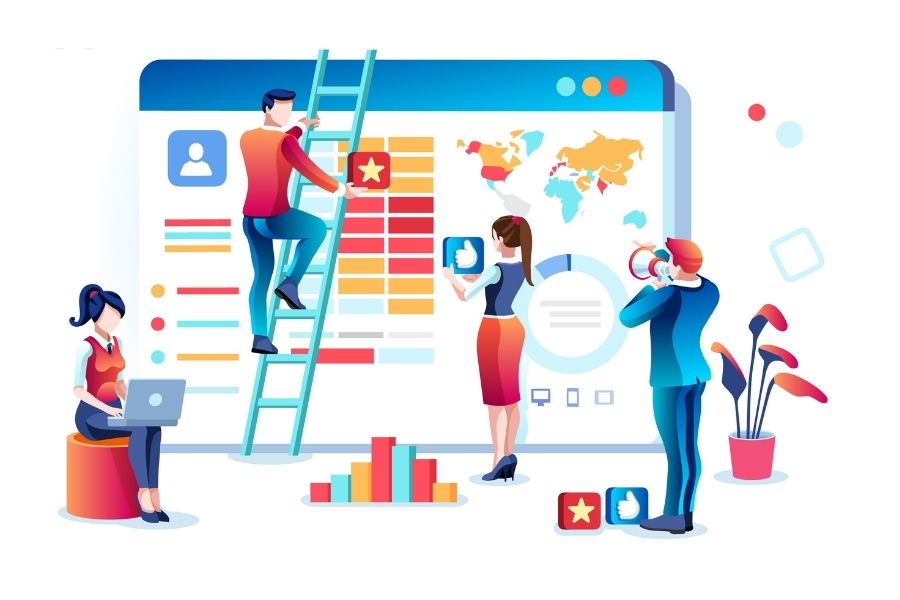 3. Creating Real Relationships
Today more than ever, people expect to have genuine human relationships with the companies they buy from. Social media gives you the opportunity to create and nurture these genuine relationships through interacting personally with your audience. By engaging with your audience on a daily basis, you give your followers the chance to see you as a trustworthy and helpful friend, rather than a company that's only interested in selling to them.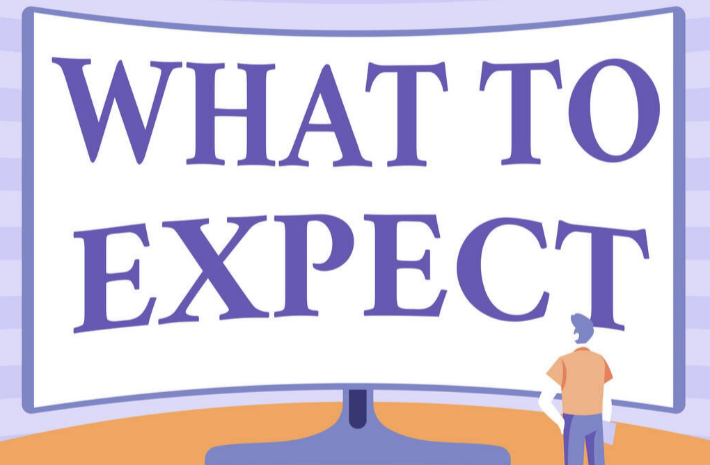 4. Finding New Partnerships
Social media can help you create highly profitable partnerships with other businesses. You can connect with similar companies, influencers, journalists, potential joint venture partners, and others through these platforms. It's easy to connect and pitch your idea for a win-win situation where both parties can grow and earn more. These sites give you access to everyone in your industry and beyond. Therefore, it's always wise to use an effective social media strategy for business launch and build new partnerships.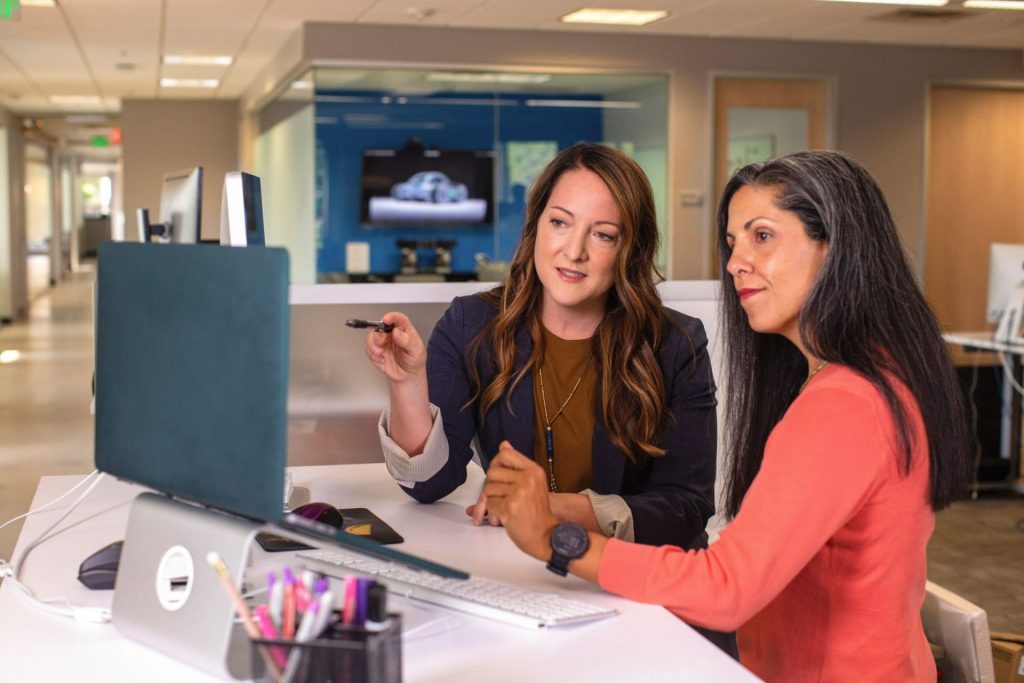 5. Achieving Your Business Goals
No matter your business goals, growing an engaged audience on social media can help you achieve them. It's a great way to gain exposure and cast your net wide. Using social media for marketing companies gives them a pool of potential leads. For example, you can easily call your followers to action and lead them to read your blog, sign up for your email list, join your membership site, try out your app, or buy your product. However, whether you are a small or large-scale business, do not forget to track your social media engagement metrics to achieve your business goals. Make sure to do social media engagement analysis from time to time.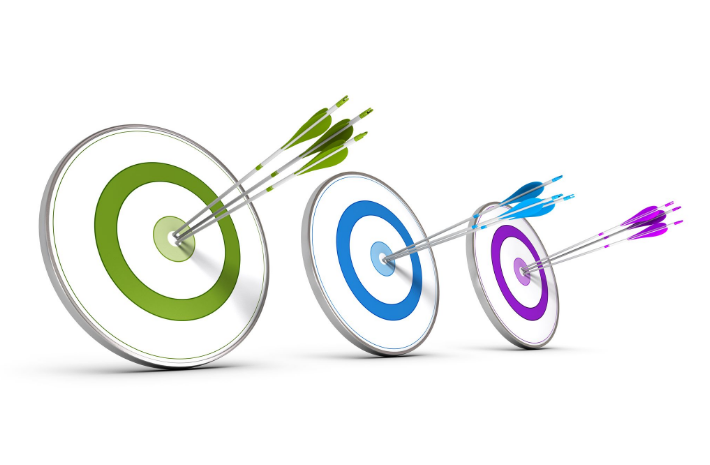 6. Learning About Algorithms
Not all social networks assess social media engagement in a similar manner. Comport yourself more with distinct algorithms. Try using social media engagement rate calculator so you understand how to enhance interaction. Check your post time as well. It's one of the social media engagement best practices If you want to publish when your community is most active, you may use social media engagement data about their activity to determine the "optimal" time to publish.
Examine how other behaviors affect your prospects of social media participation. For example, Instagram loves when you utilize Instagram Stories and will display your posts more frequently to normal story viewers.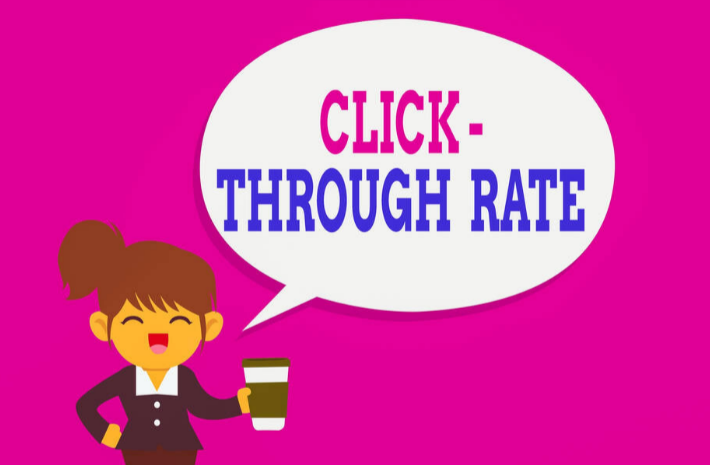 7. Building an Authentic Voice
Social media presence might be intimidating. Will people respect your say? How well do you represent your company's name and logo? Having a real opinion when mostly using social media is vital but not as simple as it seems. As a result, consumers are more likely to react favorably to your brand and spread the word about it. This is one of the important benefits of social media marketing for business entrepreneurs.
Remember that unique styles appeal to various types of readers. In the D.C. region, Capitol Hill Books, a bookshop, is known for its use of dark humor all over its social media platforms. To be more specific, style of voice used in social media for ecommerce business will differ from the voice used in social media for local business.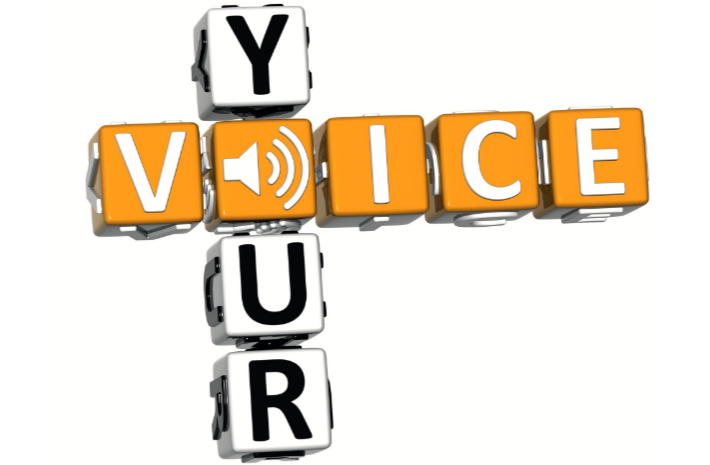 8. Boosting Sales Revenue
An important component of a company's sales funnel is the conversion of a new connection into a client, and here is where the benefits of social media for businesses step in. The term for this in the marketing world is "social selling."
As the count of individuals utilizing social media for business advantages grows to expand and social sales technologies improve, social channels will become more crucial for product discovery and e-commerce. Your digital marketing initiatives should now be in line with your business objectives.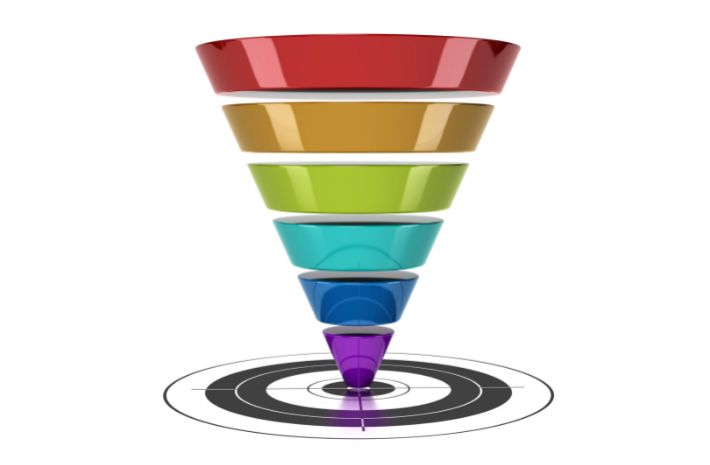 9. Promoting Content
Social media marketing is a terrific approach to attract fresh eyes to your intelligent, well-researched material while also demonstrating your expertise and expanding your following. If you want to get the most out of social networking sites for your business, you should also have a strategy for content marketing in place. By doing so, you can increase social media engagement for small business. Promoting content by setting up a concrete content marketing plan is a great tactic to use social media for business marketing.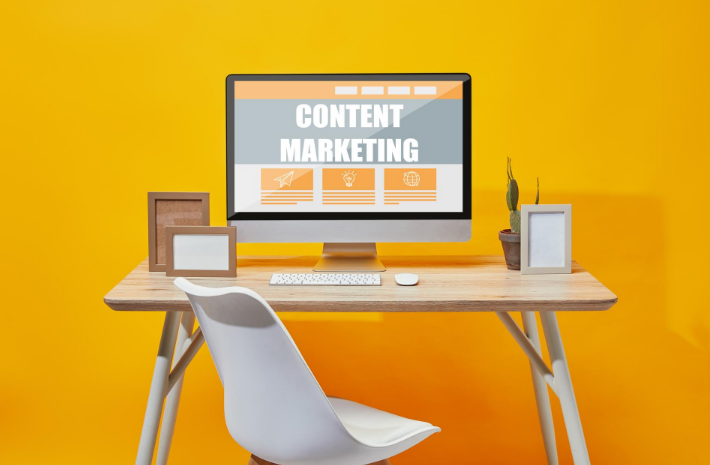 10. Sourcing Content
Businesses may use social media as a content sourcing tool in one of two ways:
Source suggestions: Ask your audience what they really need, or participate in social communication, to brainstorm ideas for the great content you can make yourself. Simply put: Give folks what they're looking for. Producing engaging content is a foregone conclusion when using this strategy.

Launch a contest or add a hashtag to collect content that you can utilize in your posts. Getting your fans engaged can develop enthusiasm about your business while also giving you a collection of social postings to publish over time.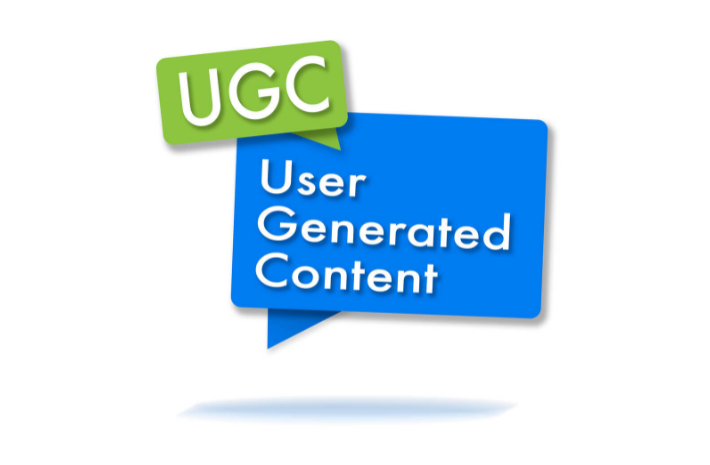 11. Monitoring Competitors
Knowing what others are thinking about your competitors is also critical. In this way, you may uncover problems with your rivals' goods or services and gain new consumers by addressing those problems. Tracking the opposition on social networks also means you will be notified when your rivals introduce new items, conduct promotions, and unveil fresh reports or statistics.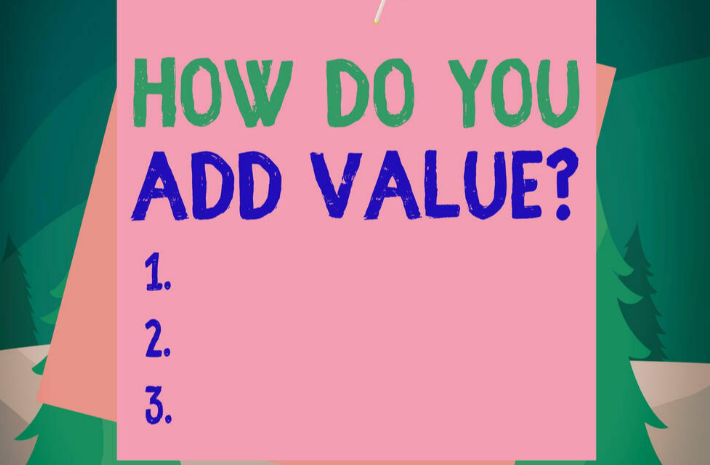 Time to Strike a Balance
Do you find yourself jumping in and out of browser tabs to maintain a connection with your followers in comment sections? Rather than wasting time getting dizzy throughout your workday, Social Balance provides a central dashboard where you can monitor and engage with your potential and current clients with ease. Now, you really can have your Zen and be productive at the same time! Try Social Balance and throw away that ugly spreadsheet and catch some zzzz's.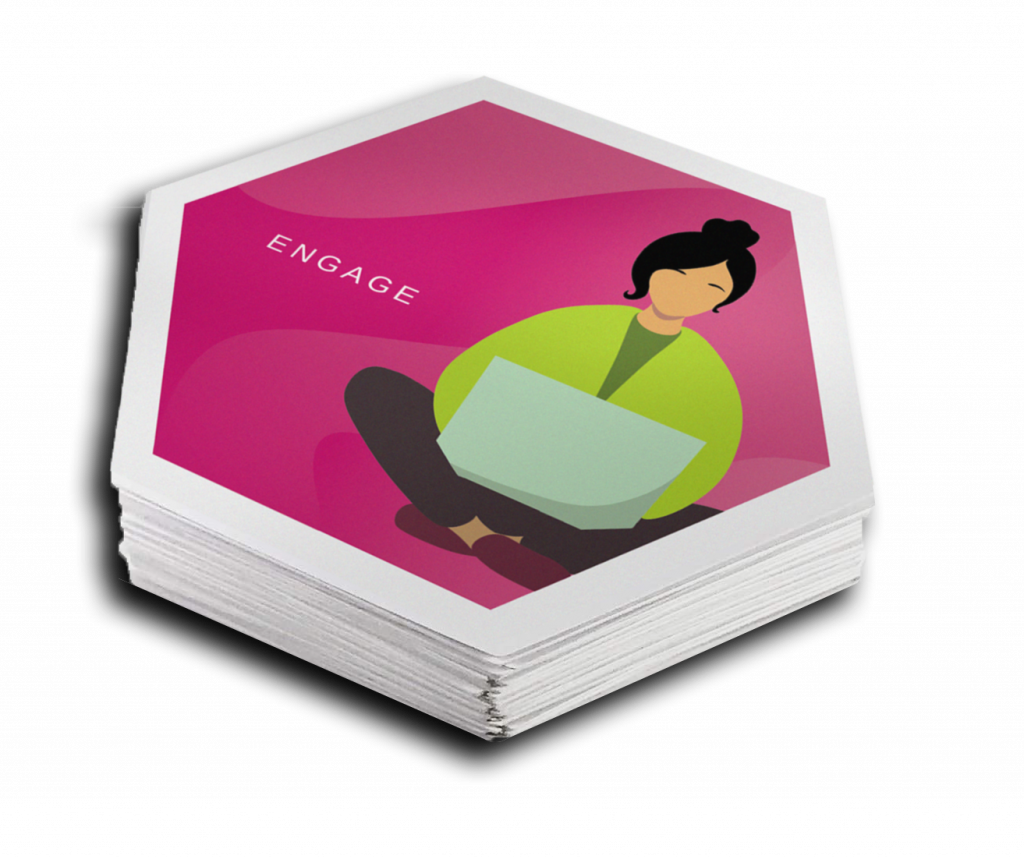 Try our Social Balance Planning Card Deck to take a fun tactile and tactical approach to a weekly schedule, plan and publish social content that isn't just about social selling all the time!