Boost Social Media Presence: 11 Effective Ways to Build Your Audience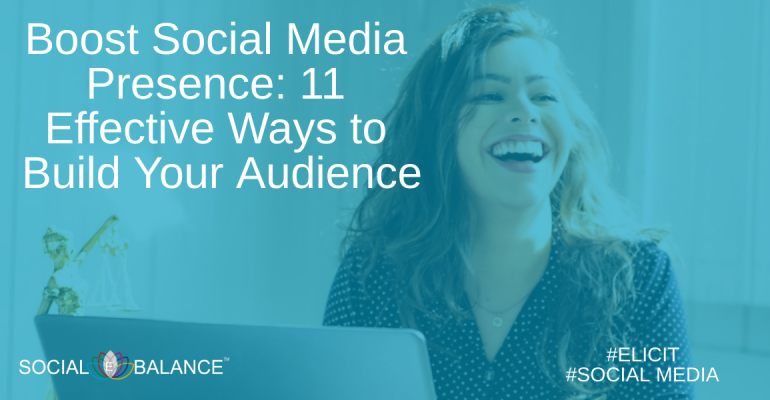 Having a social media presence for business gives you direct marketing access to your target audience. You can use your social media presence to spread awareness of your brand, interact personally with your followers, and learn more about the tastes and attitudes of your potential buyers. Now the question is how to improve social media presence?
When it comes to building social media presence for your small business, these 12 effective ways will help you get started.
The Appropriate Social Media Mindset
There's a certain mindset you need to have if you lack of social media presence. Most of the platforms are fun, relaxed, and friendly. You have to be ready to interact positively, not promoting or expecting anything in return. Adapt a helpful mindset and try to help out your audience in any way possible. Companies with good social media presence build a positive and helpful mindset. If you do the same, you'll see much better results from your efforts. So, get in the right state of mind before logging on and growing your digital media presence.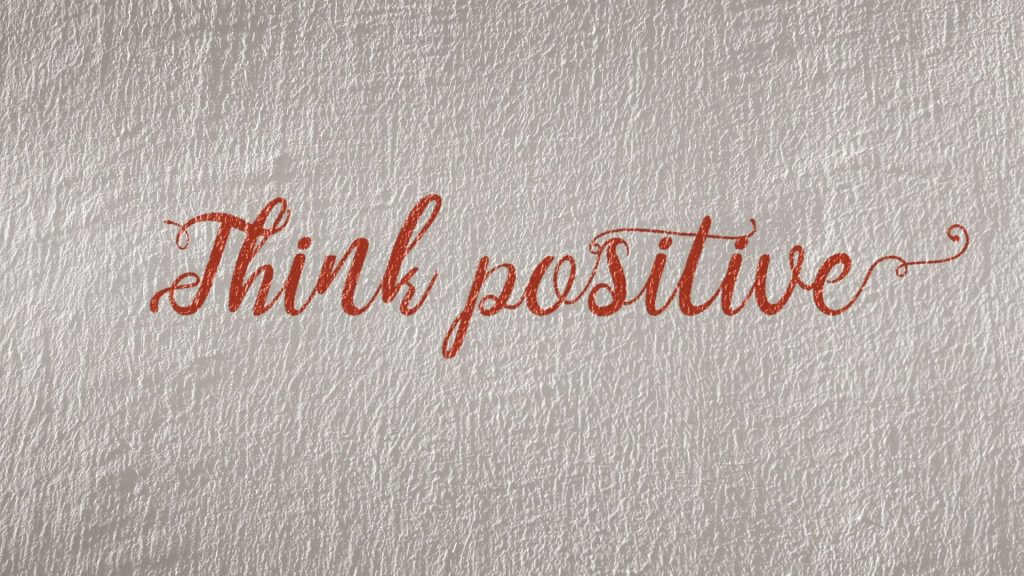 Identify Your Goals
What are your goals to grow your social media presence? "Because everybody's doing social media marketing" isn't good enough reason. Decide what you want to do to boost your social media presence and how building a right audience fits into your overall business plan.
For example, you may want to build a positive social media presence so that you can drive visitors to your blog. You may also want to develop your expertise to pitch your products or services, or you may wish to increase your brand awareness. Why is social media presence important? Your specific goal to enhance social media presence will direct every decision you make. Therefore, you can build a community of like minded audience who might be interested in your content. So, define this goal clearly and keep it in mind when you get on any social media network. Companies with bad social media presence do not often identify their goals properly to grow their social presence in social media.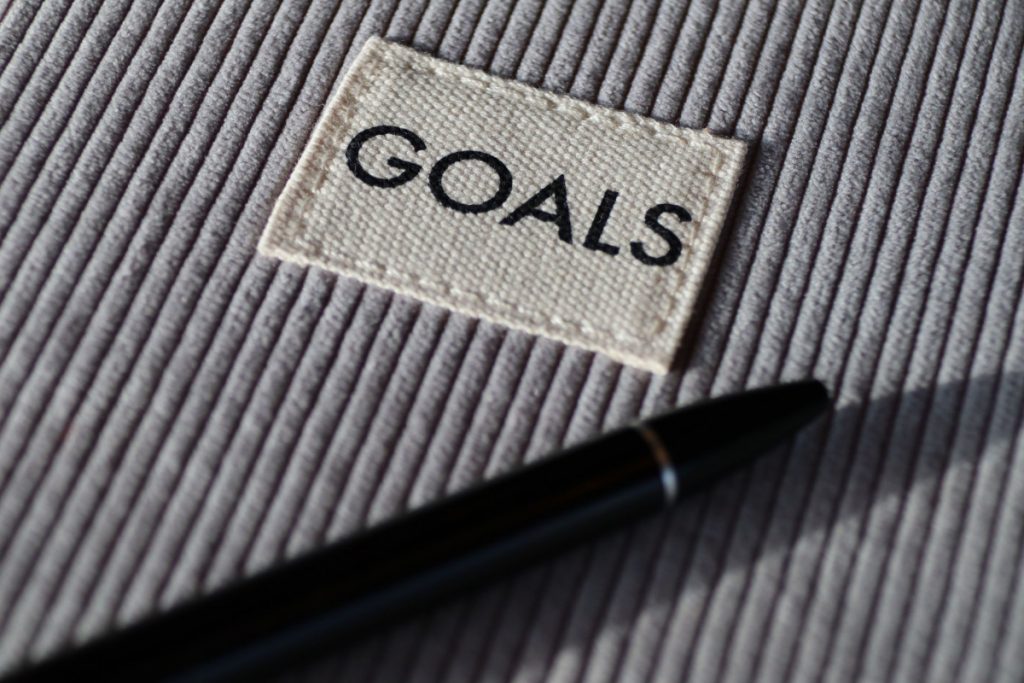 Know Your Audience
You should have a good idea of what type of audience you want to grow your social media presence with. Define your target market in terms of demographics, behaviors, and attitudes. Learn as much as you can about this target group so that you can offer solutions to their problems and value that will help them.
This will help you gain more followers on social media and increase business social media presence. You also need to understand your followers' tastes to create and share content that will engage them.
Take Consistent Action
Creating a strong social media presence is a long-term game. You won't see immediate results. What gets results is regular, consistent action. You have to log in each day, post content, answer comments, reply to messages, consume content, and perform various other tasks to level up your social media presence.
Decide how much time you're going to spend each day and what tasks you'll perform during that time. As your social media presence grows, they'll expect you to be there every day interacting with them.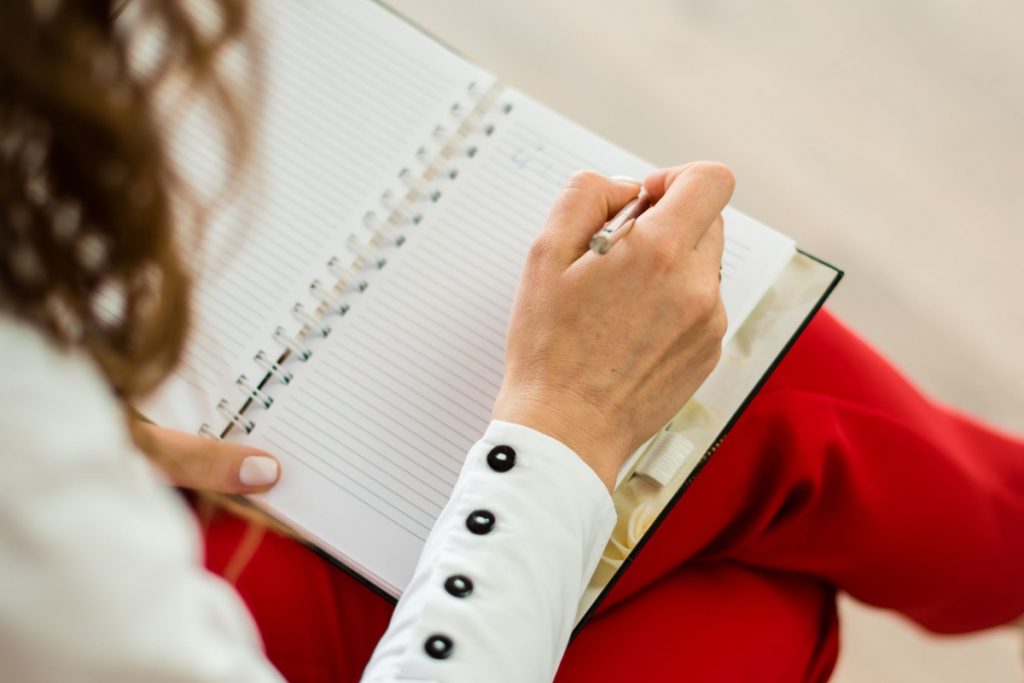 Include Visuals
The key to success for social media presence for small business is to engage with audience. That's what companies with large social media presence do. This means sharing content that your followers want to consume. It should be content that acts like an automated social presence enabling your followers to comment, like and share. It can be delivered by text, infographics, video, podcast, live stream, or a mix.
For expanding social media presence, don't forget to add a bright, eye-catching picture or infographic with each post. A piece of content with relevant photos receives 94% more views than a piece of content without appropriate visuals. Visual material is 40 times more likely to be shared on social networks than any other content. For instance, Instagram photos with facial expressions receive 38% more likes than photographs without faces.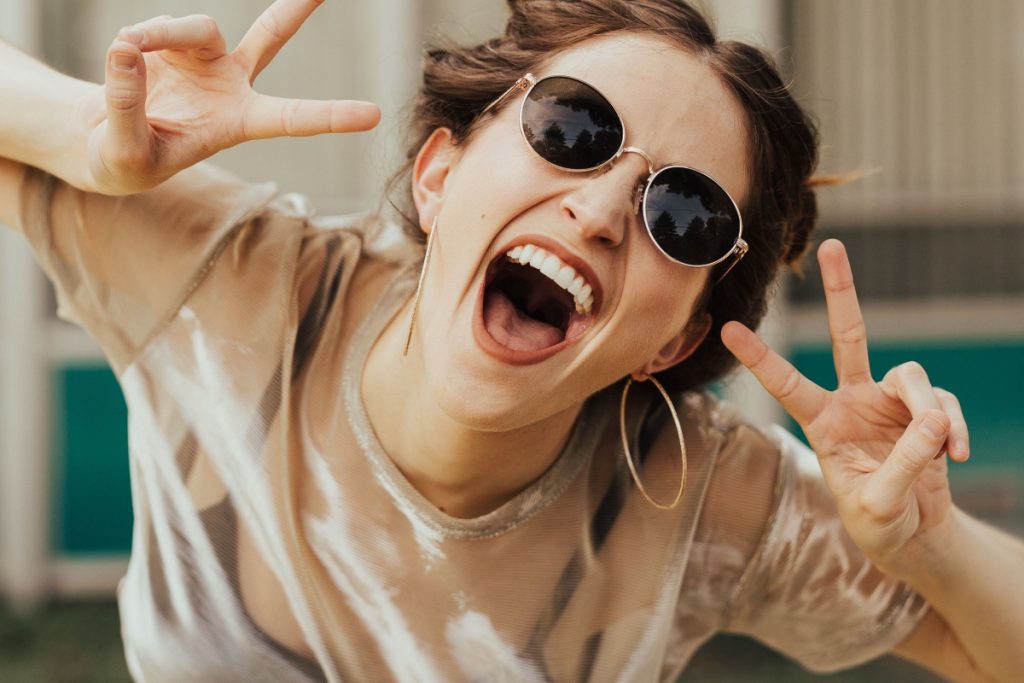 Organize Competitions
Companies with best social media presence organize different types of competitions. Contests are a terrific method to attract new followers and keep your existing ones engaged with your social media accounts.
Improve social media presence by trying out competitions on all of your social media accounts. These are some instances of social media contests you can take advantage of:
To win, participants must post a remark or respond to a question in order to participate.
To win, participants either need to have the finest caption (you select) or most liked caption (you choose).
Participants are asked to fill in the blanks with their answers to a question.
In a picture contest, the winner is determined by the number of likes the photo receives, or your preferred best picture wins.
You can also create a series of multiple-choice contests where people need to select the correct answer.
Add Additional Video
For building a social media presence, post at least some video content to get the most out of your social media marketing efforts. Always publish your video to your platform directly rather than directing your viewers to another website (like YouTube). People will be more likely to watch your video if it starts playing when they arrive on it and go through their social media feeds. Your brand's reach, engagement, and visibility may all benefit from a large number of views and help your business to build a strong social media presence.
Update Page's Profile and Cover Photographs
Your profile images and banners are some of your most significant and exposed content pieces. Show the influence of your work and the experiences of individuals who have benefited from it by using these graphic elements.
Managing social media presence includes changing your Facebook cover picture once every six months, and don't forget to include a great caption. Make the most of your Twitter presence by showcasing your best work in your profile and banner images. Your social media audience doesn't want to engage with merely a logo stretched out and pixelated horizontally. Enhance your brand's visual impact by putting your best face forward on every channel. For each social media network, try and ensure you use the correct picture size for growing a social media presence.
Add Hashtags
You may enhance your weak social media presence by using hashtags: Judiciously use well-known hashtags. It is recommended that you use one trendy tag in every tweet or Instagram picture, such as "#OOTD," "TBT," "fail," "FOMO," "success," and so on. Companies with large social media presence often put this practice to good use. You can check our article on common hashtag mistakes to know how to use hashtags for better social network presence.
Analyze Social Media Accounts
It's essential to take a moment and look back and review your current social media strategy. Boost your low social media presence with Social Balance, you can easily monitor your social media statistics all in one place for better decision making. Measure the metrics of your high performing content and create similar content to reach more audience. This is how to check social media presence by evaluating your content metrics regularly.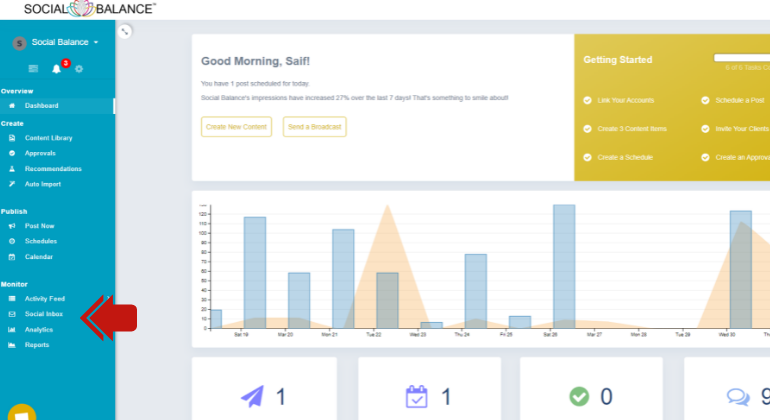 Contact Entrepreneurs and Influencers in the Community
As a small business owner, do you lack the confidence to contact influencers? You might think budget might be a considerable constraint. Think again! The trustworthiness of a company may be established with the help of micro-and nano-influencers with only a few hundred loyal followers. In addition, small businesses can usually afford them. Companies without social media presence lack influencer marketing. So, don't skip this step even if you are a life coach, entrepreneur, or freelancer.
For example, Bralette and skincare products by Lively were promoted by influencers, even those with a smaller targeted following than the company.
Time To Strike A Balance
A great way to plan interaction and engagement is by using our Social Balance Planning Card Deck and management platform. Execute by creating, publishing, and monitoring your content with ease. While tools are excellent, let's develop effective habits to make it all possible. Join our resident coach and founder, Dr. Yam, on the next Grow Your Audience with Social Media 5-Day Challenge and start attracting and nurturing new customers. This challenge is perfect for new solopreneurs, freelancers, and coaches that want a reliable way to develop, keep and know their target audience and increase brand awareness.